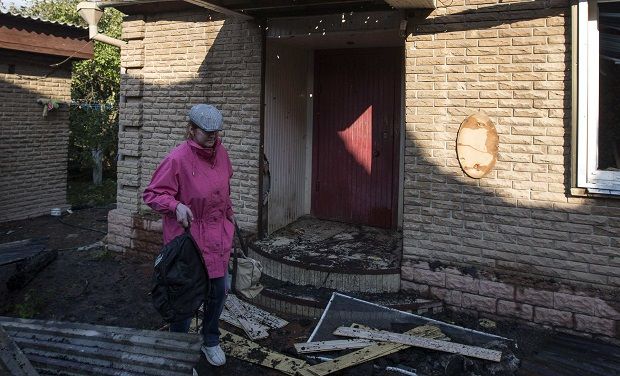 REUTERS
"Today we're forming the lists for the allocation of funds for the payment," Mushchynin said.
"It will be about UAH 260 million for the payment for utilities and renting housing in January."
As UNIAN reported earlier, more than 614,000 people have already been resettled from the Russian-occupied Ukrainian territory of Crimea and the Donbas conflict zone to other parts of Ukraine.