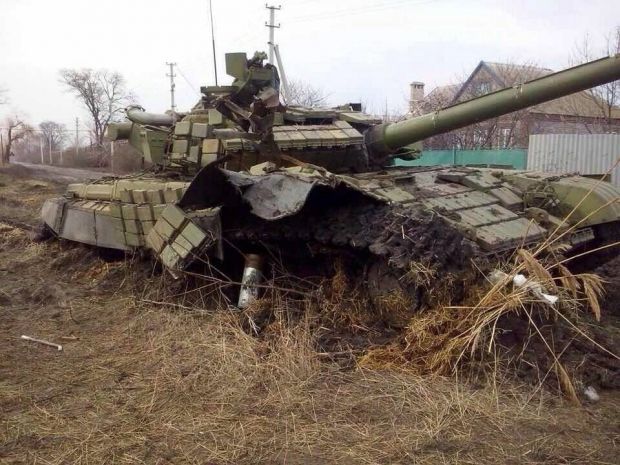 Photo from Facebook
"We will move the front line in order to prevent firing on Donetsk," he said.
As reported earlier, a salvo of mortar rounds hit a bus stop in Donetsk on Thursday morning, killing 13 people and wounding dozens of others. The exact number of victims has yet to be officially announced.
Militants accused Ukraine of the shelling, but the Ukrainian armed forces denied it.
According to the prosecutor's office in Donetsk, today's bus stop shelling was carried out by Russian-backed insurgents.
"The prosecuting authorities of the Donetsk region have operational information from witnesses in Donetsk who saw that the mortars were fired from a van in the Kuibyshev district in the direction of the Leninskiy district of Donetsk," the prosecutor's office said.