Yarema: Not easy to achieve extradition of Yanukovych, other ex-officials
Ukraine will find it difficult to achieve the extradition from Russia of former President Viktor Yanukovych and other former officials to stand trial in Ukraine on charges of committing crimes against humanity and embezzlement, Prosecutor General Vitaliy Yarema said live on radio in Ukraine on Friday.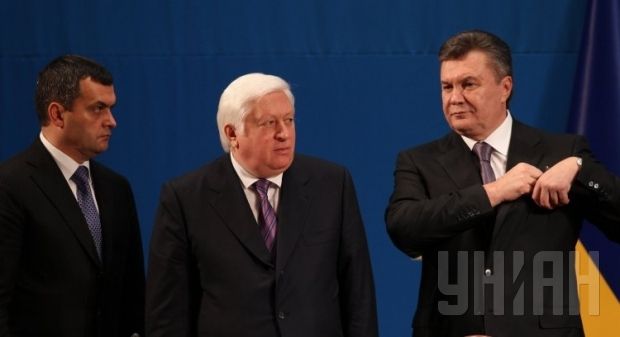 UNIAN
"We saw how [former Interior Minister Vitaly] Zakharchenko was showing his Russian passport [in Sevastopol] ... Of course, we will be required to make a lot of effort to get him and others back to Ukraine to face a real justice," Yarema said.
"What crime they are charged with when arrested abroad does not matter to us, as long as they are extradited."
If you see a spelling error on our site, select it and press Ctrl+Enter