The ambassador said that Germany and the European Union were in political solidarity with Ukraine.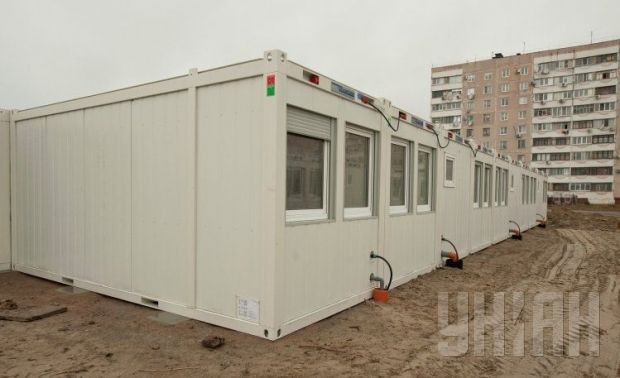 UNIAN
"I would like you to see the transfer of this prefabricated housing as a German sign of solidarity with Ukraine," Weil said.
"Germany and the European Union will not leave your country alone in this difficult time. We are politically on your side. And we also want to express our sense of practical solidarity and to help those people who have lost their homes."
As UNIAN reported earlier, on January 22, the first prefabricated housing camp for internally displaced people from Donetsk and Luhansk regions was officially opened in Kharkiv.
The project is implemented with funding from the German government and the German Society for International Cooperation (GIZ).
About 383 people can live in the camp in Kharkiv.