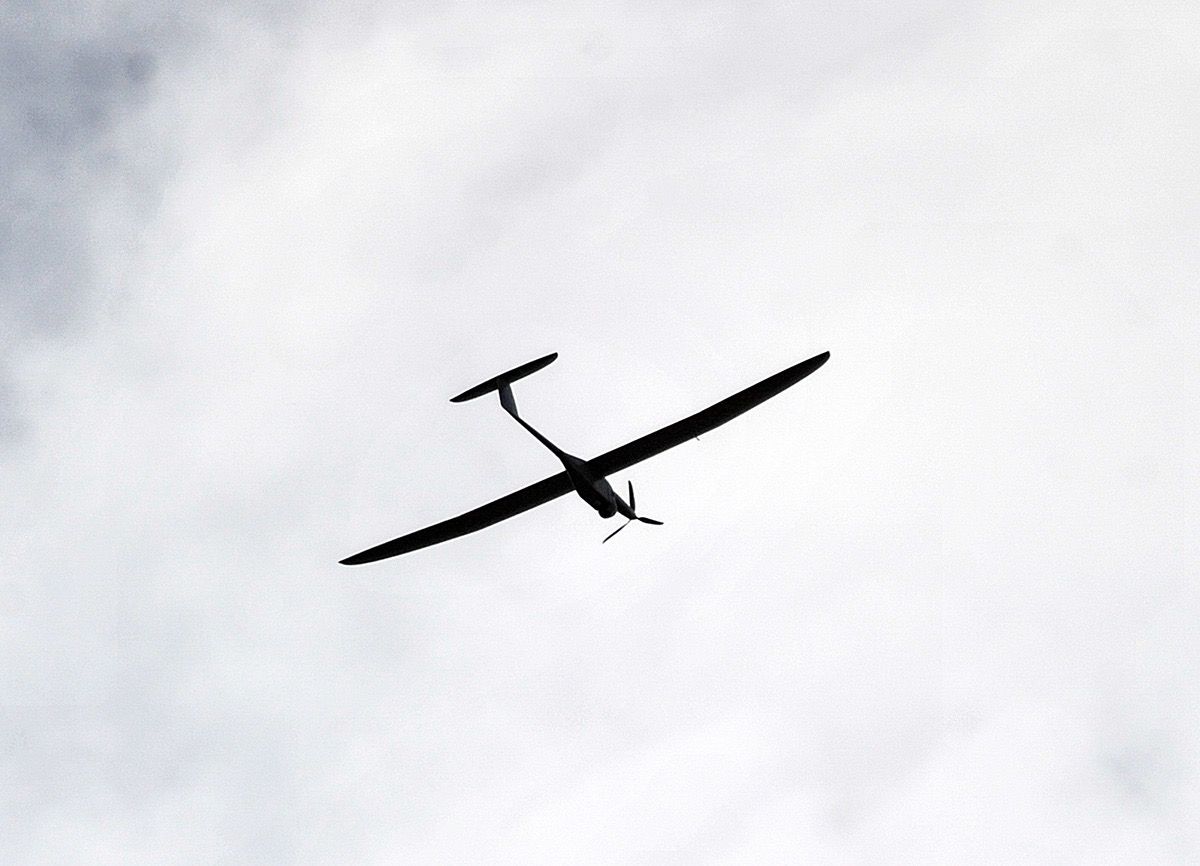 NSDC Ukraine
The Ministry of Defense of Ukraine has warned Ukrainians that due to the introduction of martial law in certain regions, all unmanned aerial vehicles (UAV) flying over military units, facilities and training grounds will be shot down.
"The General Staff of the Armed Forces of Ukraine and Ukraine's Defense Ministry remind fellow citizens that all unmanned aerial vehicles spotted in the area where drills are held, over military units, facilities, and testing grounds will be shot down. Those who have launched or controlled these UAVs will be detained and brought to justice in line with applicable law," the ministry's press service said in a statement on November 29.
Read alsoRussia massively employing social networks to sow panic as Ukraine introduces martial law
As UNIAN reported earlier, the Verkhovna Rada, Ukraine's parliament, on November 26 gave the green light to a presidential decree on the introduction of martial law for 30 days in 10 regions of Ukraine – Vinnytsia region, Luhansk region, Mykolaiv region, Odesa region, Sumy region, Kharkiv region, Chernihiv region, Kherson region, Donetsk region and Zaporizhia region, as well as the inland waters of the Azov-Kerch water area.
Earlier, the Ukrainian Joint Forces shot down a Russian-made Orlan-10 UAV in Donbas, eastern Ukraine.
Following a series of blasts at ammunition depots across Ukraine, which led to massive fires and destruction of significant volumes of ammunition reserves, some reports alleged that it was drones that were carrying IEDs or incendiary material to set off a fire at the depots.