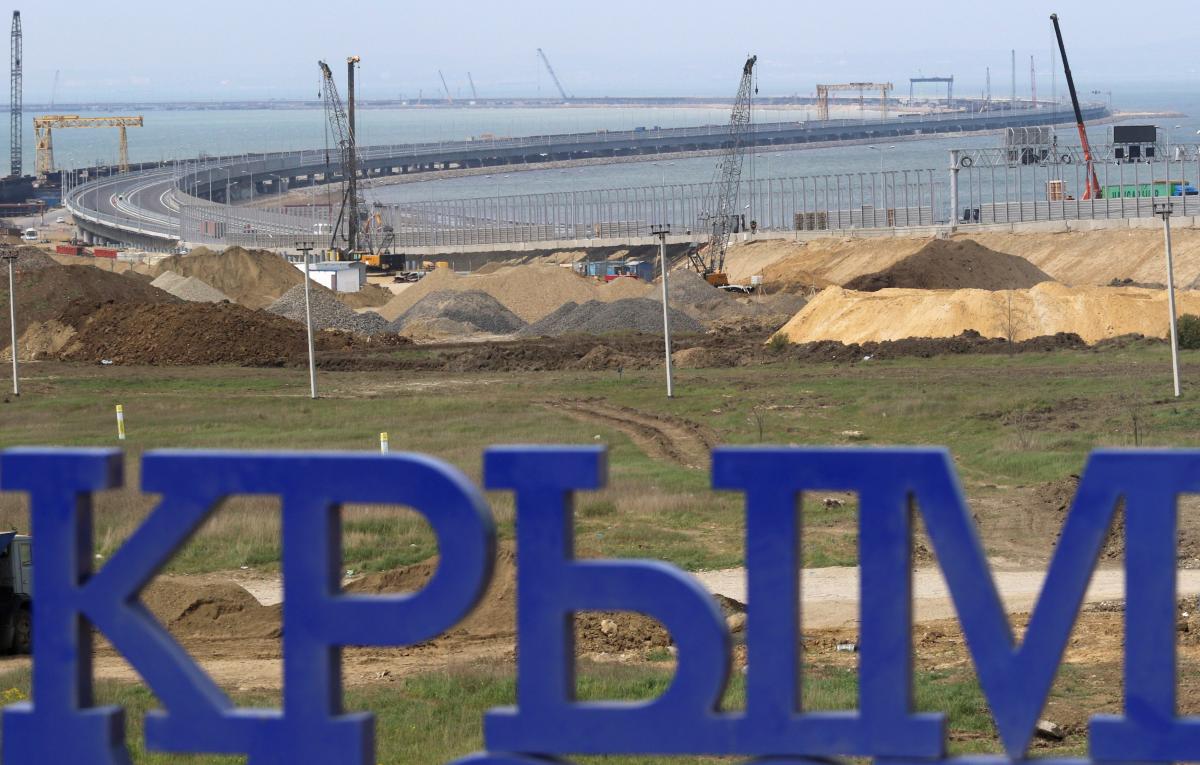 REUTERS
Ukraine Navy Commander Vice Admiral Ihor Voronchenko says Russia has resettled over 105,000 Russian citizens to Crimea since the Russian occupation of the peninsula in March 2014.
"According to some information, over 105,000 Russians have been resettled to Crimea, and those who had lived on the peninsula before the annexation are now starting to feel like second-class people," he said in an interview to the Ukrainian portal theBabel.
Read alsoNumber of Russian aircraft, ships in occupied Crimea grows by five to ten times in four years – Poroshenko
According to Voronchenko, this is the strategy of annexing the peninsula pursued by the Kremlin.
"All local government agencies in the Autonomous Republic of Crimea are occupied by Russians, and it will only aggravate in future," he added.
Voronchenko says that Russian President Vladimir Putin's ultimate goal is to create a military base in Crimea.
"Putin needs the peninsula to create his base there and do his business in Syria, Libya; attempts of his influence in the Mediterranean Sea will only intensify," he said.