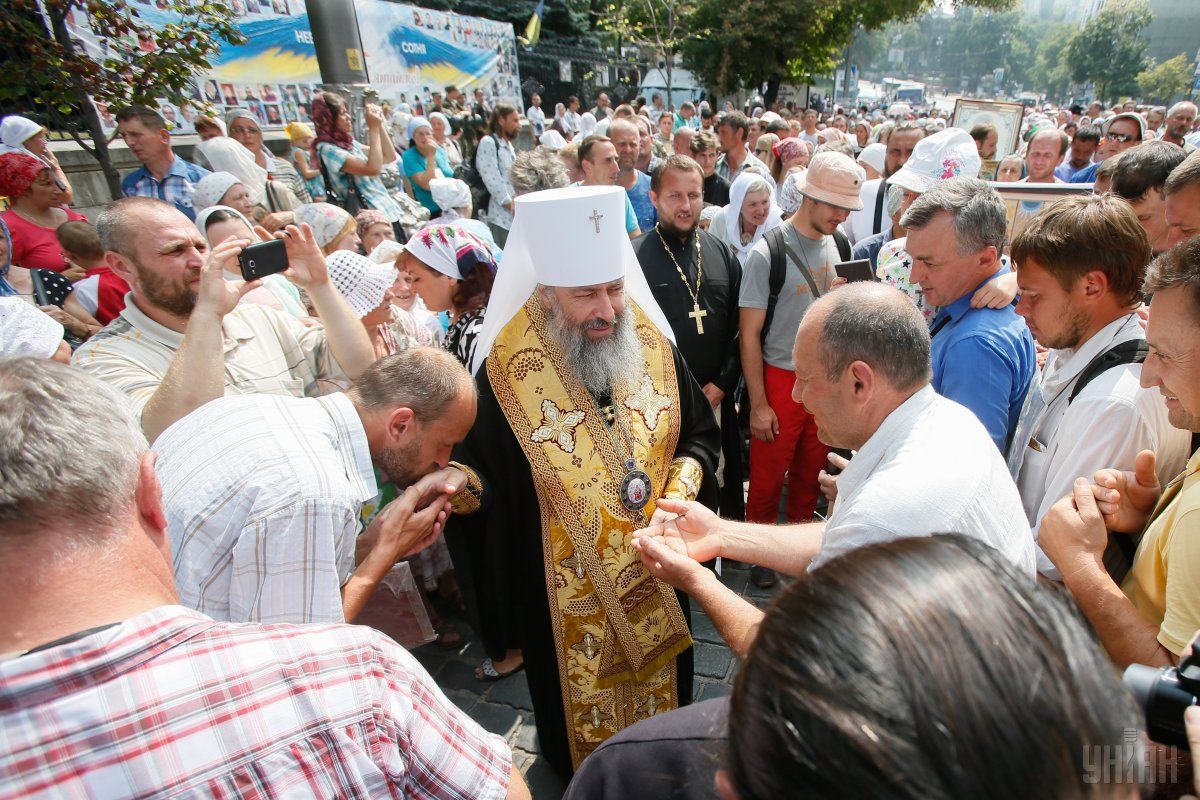 Photo from UNIAN
Ukrainian political analyst Serhiy Taran says Patriarch Kirill of the Russian Orthodox Church (ROC) most of all had his hand in undermining the Ukrainian Orthodox Church of Moscow Patriarchate (UOC-MP).
"It seems to me that the person who is most associated with the destruction of Orthodoxy in Ukraine was the one who spoke at the recent gathering in Moscow when they celebrated the anniversary of the baptism of Rus. And when the head of the Russian Orthodox Church [Kirill, secular name – Vladimir Mikhailovich] Gundyayev gathered people to celebrate the anniversary, the first to address the participants was Russian President [Vladimir] Putin. He delivered an opening speech at the meeting of the church, which is 'separated from the state'," the expert told Priamyi TV Channel Dec 6.
Read alsoKyiv Patriarchate responds to reports on Filaret's stance toward top position in new church
Taran pointed to the fact that those calling themselves priests of the Russian Orthodox Church and the Moscow Patriarchate consider themselves subordinates of the Russian President.
"I can't imagine a worse way to discredit Ukrainian Orthodoxy than that chosen by such people who recognize that they are Putin and Gundyayev's subordinates," the expert added.