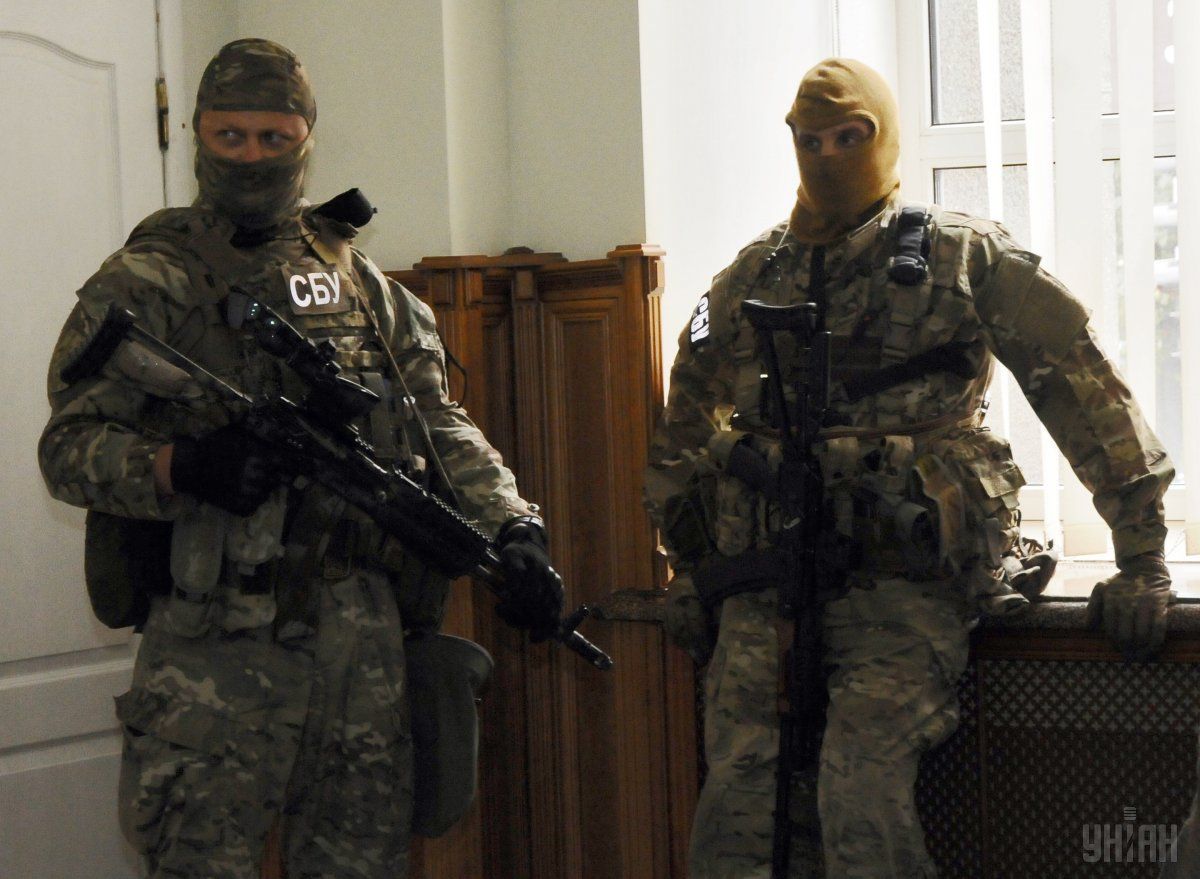 Photo from UNIAN
The SBU has exposed a Russian spy who had earlier worked in the ranks of the Ukrainian Air Force, Colonel Serhiy Lazarev. The investigation has confirmed that Lazarev (codename "Socrates"), who is now remanded in custody, has been working for Russia's GRU military intelligence for three years.
Now, Lazarev harbors hope to be exchanged, as he says in an interview with TSN.Tyzhden.
The precise volume of data Socrates transferred to Russians via an encrypted communication channel remains unclear.
Russian intelligence sought to purchase through their agent Socrates one of the most successful UAV models operating on the Donbas frontline. Several times the drones of this model revealed modern Russian equipment in the occupied Donbas and spotted artillery fire to effectively destroy Russian weapons.
Read alsoCzech counterintel says it paralyzed Russian spying network - media
"Russian intelligence could be interested in what kind of devices we can build or what world technologies we could borrow," said Yaroslav Tropinov, a testing operator of unmanned aerial vehicles.
The Ukrainian turncoat officer's curator from the GRU, known to him as Denis Yushin, has severed all contacts with him after GRU apparently learned of the agent's failure.
However, one more communication channel remains. It is via Lazarev's sister who lives in Russia, who once helped GRU recruit him.
Read alsoUkrainian surveillance drones start mission on border with Russian-occupied Crimea
"Your president said that Russia is ready to exchange all for all. You try to reach out to Denis," the agent asked his sister in a phone conversation.
The investigation still continues as it was another person who was supposed to smuggle the UAV out of Ukraine once Socrates purchased it. This person is still at large.