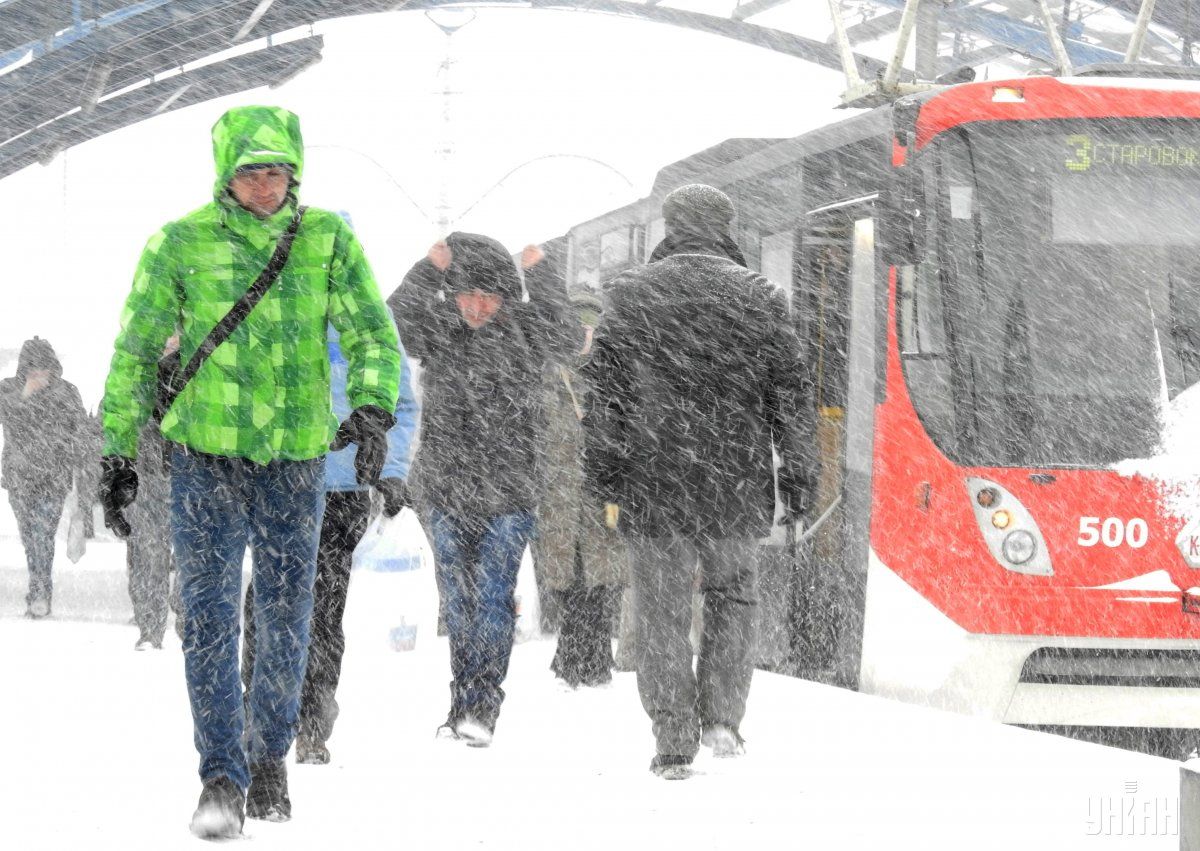 Photo from UNIAN
A snowstorm alert has been announced across Ukraine as the weather will deteriorate sharply in the coming days.
The Ukrainian Hydrometeorological Center reported fog with 200-500 m visibility on highways in the country's northern and central regions on Tuesday morning, December 11, with warnings of ice on roads in certain areas of northern and central regions.
Heavy snow, blizzards, sticking wet snow, wind gusts of 15-20 m/s, and snow cover of up to 12-20 cm are expected in Chernihiv, Kyiv, Zhytomyr, Cherkasy, Poltava, Kirovohrad, and Mykolaiv regions on December 12.
Read alsoSome 60 towns and villages in Ukraine see power outages due to bad weather
Overnight the same day, heavy precipitation, mainly rain, will be observed in Kharkiv, Luhansk, Donetsk, Zaporizhia, Kherson, and Dnipropetrovsk regions.
On December 13, across Ukraine, except for the eastern regions, Carpathian and Zakarpattia region, moderate snowfall is expected overnight and light snow in daytime.
Icy roads will continue to be an issue across the country.
Meanwhile, meteorologists recommend that Kyiv drivers reconsider their plans and refrain from driving on Wednesday, if possible.