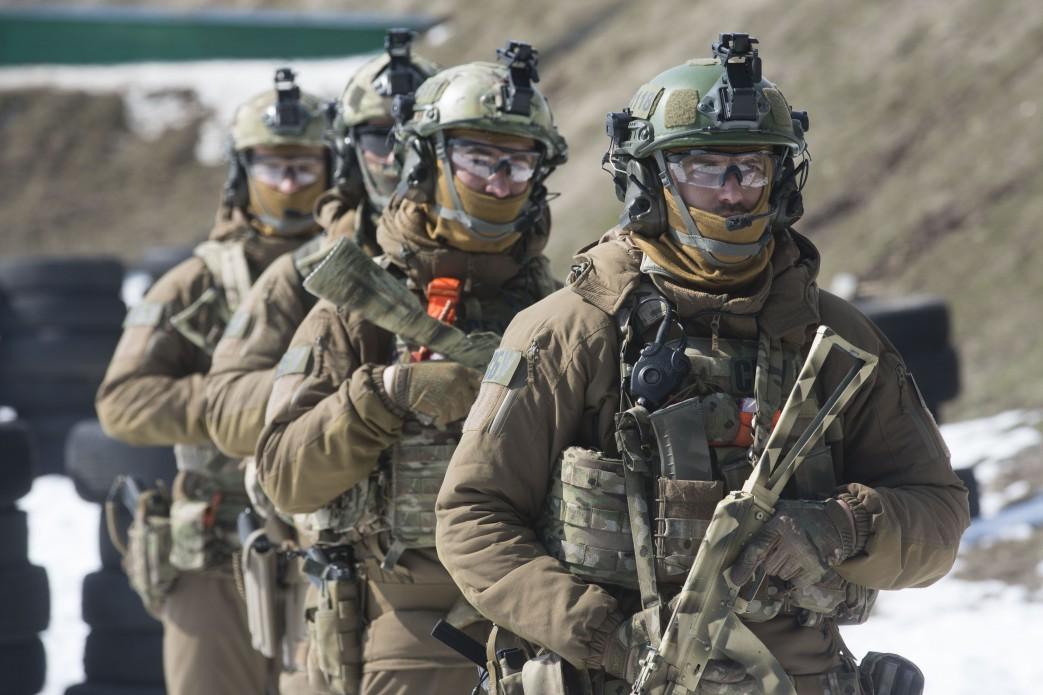 Ukraine's Foreign Intelligence Service says it will continue working actively / Photo from president.gov.ua
Ukraine's Foreign Intelligence Service has started the procedure of pulling out of the CIS Intelligence Services Cooperation Agreement of 1992.
"On the instructions of the President of Ukraine, the Foreign Intelligence Service of Ukraine has started the procedure for withdrawal from the Agreement on the principles and basic directions of cooperation between security agencies and intelligence services of the CIS member states in intelligence activities since 1992," the Ukrainian agency said on its website.
The participation of the Ukrainian intelligence in this agreement, along with Russian special services, is absurd in view of the Russian Federation's armed aggression against Ukraine, it said.
"The Ukrainian intelligence is aware that Russian intelligence services back in 2014 sent a powerful resource to prevent Ukraine's escaping the orbit of the Kremlin's influence. Increasingly understandable is becoming the fact that Russia's special services had been conducting a large-scale operation in Ukraine long before an open armed attack on our state in 2014," it said.
Read alsoUkraine counterintel exposes ex-defense official spying for Russia
The Ukrainian intelligence service says that Sergei Naryshkin, the Director of Russia's Foreign Intelligence, said on Russian television on December 9, 2018, that the Russian special services are openly hostile toward Ukraine.
What is more, the Russian intelligence agencies have spread their intelligence and subversive activities to NATO member states. "This is evidenced by notorious spy scandals with the involvement of the Russian special services that have recently taken place in some Western countries," the Ukrainian service said.
Ukraine's Foreign Intelligence Service says that together with its partners from the Euro-Atlantic intelligence community, it will continue to work actively to detect and neutralize the destructive activities of the Russian special services.