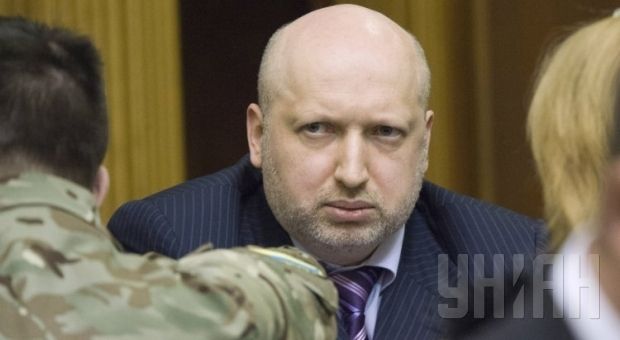 UNIAN
The two parties discussed the meeting of foreign ministers of EU member states on Thursday in Brussels.
"Russia should not evade responsibility for the crimes against humanity that are taking place in the east of Ukraine," Turchynov said.
According to the National Security and Defense Council, Turchynov and Tombiński also discussed the situation in Ukraine and cooperation between Ukraine and the EU.
The EU's foreign ministers at the meeting on Thursday are to discuss the possible widening of sanctions against Russia in response to the escalation in the violence there. The Ukrainian government and NATO say Russia has stepped up supplies of weapons and fighters to the militants in the eastern parts of Ukraine.
EU leaders are to meet to confirm the decision of the foreign ministers on February 2. A unanimous decision from all 28 EU states is required for further action to be taken.
Officials from the new Greek government, elected last Sunday, have said they opposes more sanctions on Russia.