Poroshenko: 45,000 mobilized already sent for training
Nearly 45,000 mobilized Ukrainians have already undergone medical examinations and been sent to training centers and military educational institutions of the armed forces, Ukrainian President Petro Poroshenko said during a wreath-laying ceremony at the Kruty Heroes Memorial on Thursday.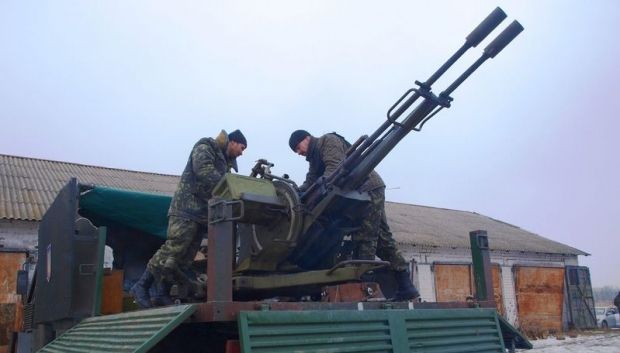 Photo from Ukrainian Ministry of Defense
"The mobilization is running according to a plan and without violations. More than 73,000 sets of draft papers have already been sent since January 20," he said.
"In addition, more than 2,500 Ukrainian patriots have voluntarily registered for service in one week without being drafted," Poroshenko said.
If you see a spelling error on our site, select it and press Ctrl+Enter