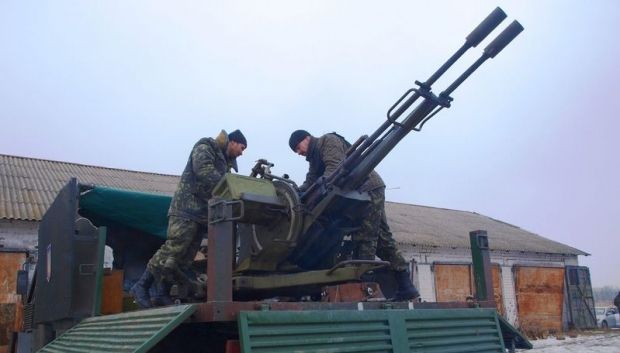 Photo from Ukrainian Ministry of Defense
"The mobilization is running according to a plan and without violations. More than 73,000 sets of draft papers have already been sent since January 20," he said.
"In addition, more than 2,500 Ukrainian patriots have voluntarily registered for service in one week without being drafted," Poroshenko said.