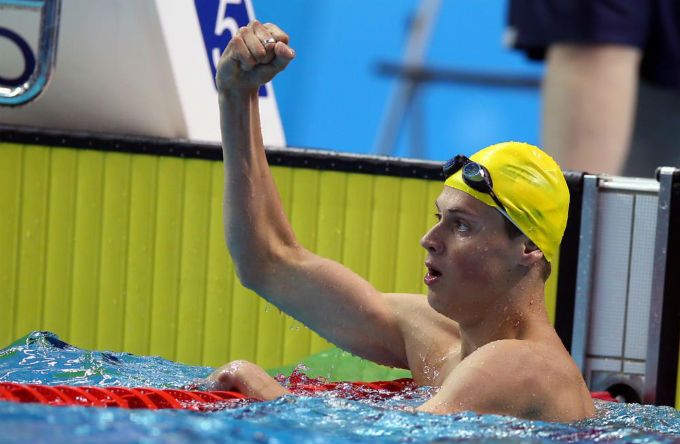 xsport.ua
Ukraine's Mykhailo Romanchuk has won in a men's 1500m Freestyle event at 14th FINA World Swimming Championships in Hangzhou, China.
With the result of 14:09.14, he was just 0.73 seconds ahead of Italy's Gregorio Paltrinieri.
Norway's Henrik Christiansen finished third with 14:19.39, according to the competition's website.
This is National Team Ukraine's first and only medal at the tournament.
In 2018, Romanchuk also won two European gold medals in Glasgow and in 2017 in Copenhagen (short course).