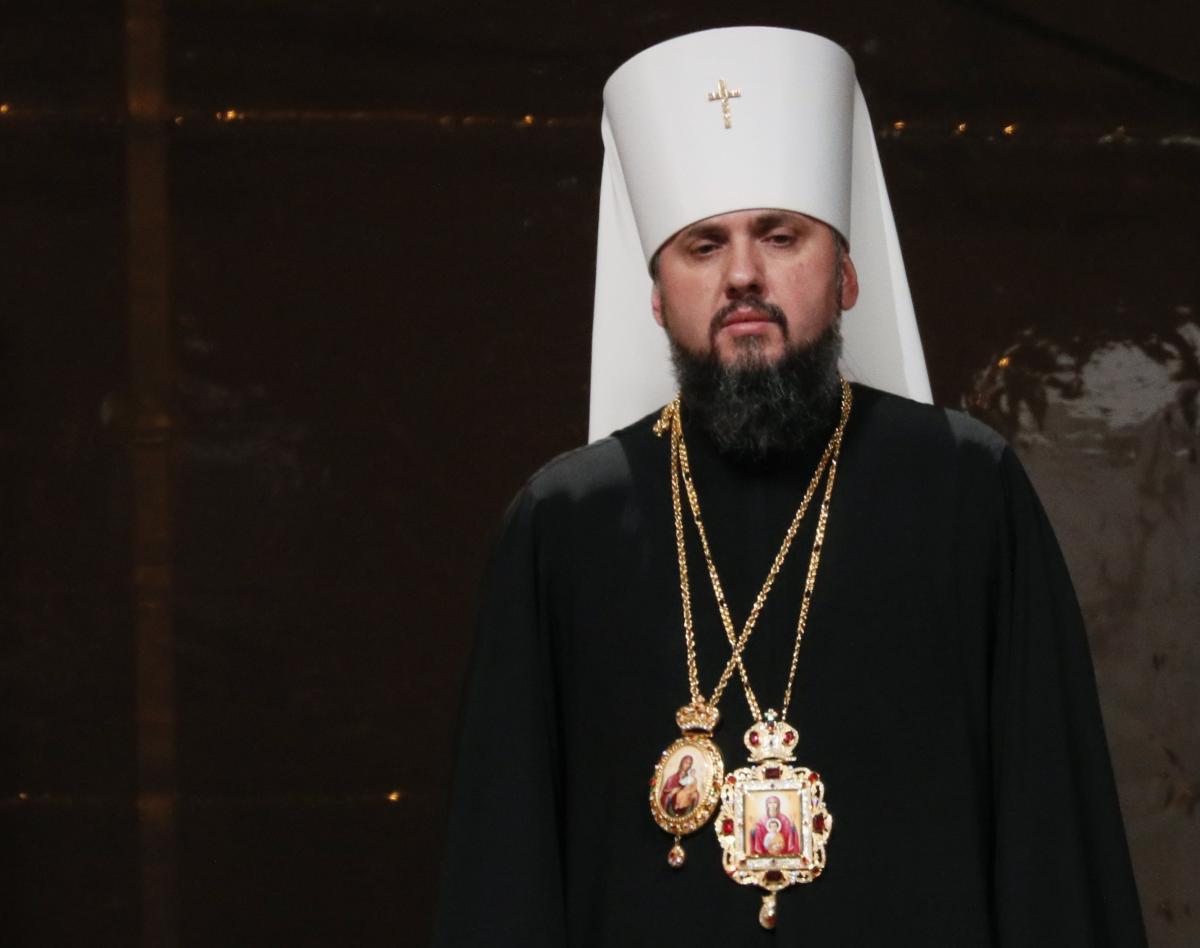 REUTERS
Press secretary of the Ukrainian Orthodox Church of the Kyiv Patriarchate (UOC-KP), Archbishop Yevstratiy (Zorya) has said the Holy See has recognized agency of the united local Orthodox Church of Ukraine.
"The official Vatican news portal on December 17 reported about the election of Metropolitan Epifaniy as head of the autocephalous Orthodox Church of Ukraine," he wrote on Facebook on December 18.
Read alsoMetropolitan Epifaniy: No seizure of ex-UOC-MP's temples by force (Video)
By doing this, the Holy See demonstrates it has recognized the newly created Ukrainian church's capacity to act due to canonical recognition by Ecumenical Patriarch Bartholomew I of the Orthodox Church of Ukraine and its metropolitan, the archbishop said.
"[This is] a very painful piece of news for the Moscow Patriarchate. And very weighty one for the Catholic and the whole Christian world," Yevstratiy said.
The archbishop noted that the lack of Eucharistic unity between the Catholic Church and the Orthodox Church determines that the first one does not officially carry out any ecclesiastical act of recognizing autocephaly, but in fact the dissemination of this official news is a signal to all who still doubt, including local churches: diplomacy of the Ecumenical Patriarchate has defeated Moscow's attempts.
According to Yevstratiy, this means that those Orthodox churches that have not yet decided on the recognition of autocephaly received a weighty argument to do that immediately after a tomos is handed over to the Orthodox Church of Ukraine.
As UNIAN reported earlier, the unification council of representatives of Ukrainian Orthodox churches on December 15 elected Epifaniy (Serhiy Dumenko) head of the united local Orthodox Church of Ukraine.
It will be Epifaniy who will on January 6, 2019, receive from Ecumenical Patriarch Bartholomew I in Constantinople (Istanbul) a tomos (a decree), granting autocephaly (independence) to the newly created church.