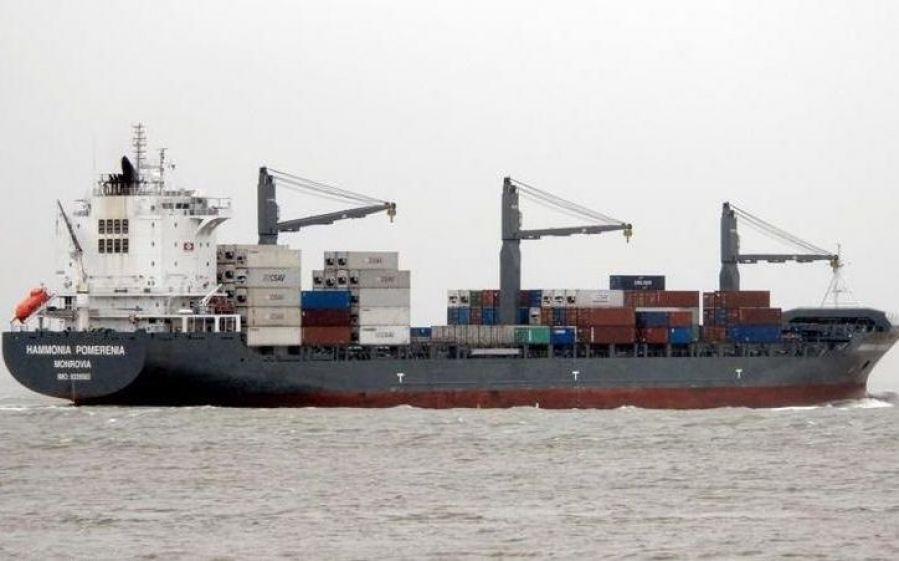 mgklingsick_aol_com
Eleven people, including a Ukrainian citizen, abducted from the Pomerenia Sky ship flying the Liberian flag off the coast of Nigeria in October 2018 have been freed.
Read alsoUkrainian, Bosnian among crew members kidnapped off Nigeria – media
The crew of the Pomerenia Sky are safe and waiting for return to their families, the public broadcaster Polish Radio's IAR news agency reported, without saying where the sailors were, Radio Poland said.
The agency reported that the Polish foreign ministry had thanked the ship owners for their handling of the case, and the Nigerian authorities for their assistance.
Polish broadcaster RMF FM reported late in October that the crew had been abducted by pirates in motorboats who targeted the ship some 60 nautical miles off the Nigerian coast.