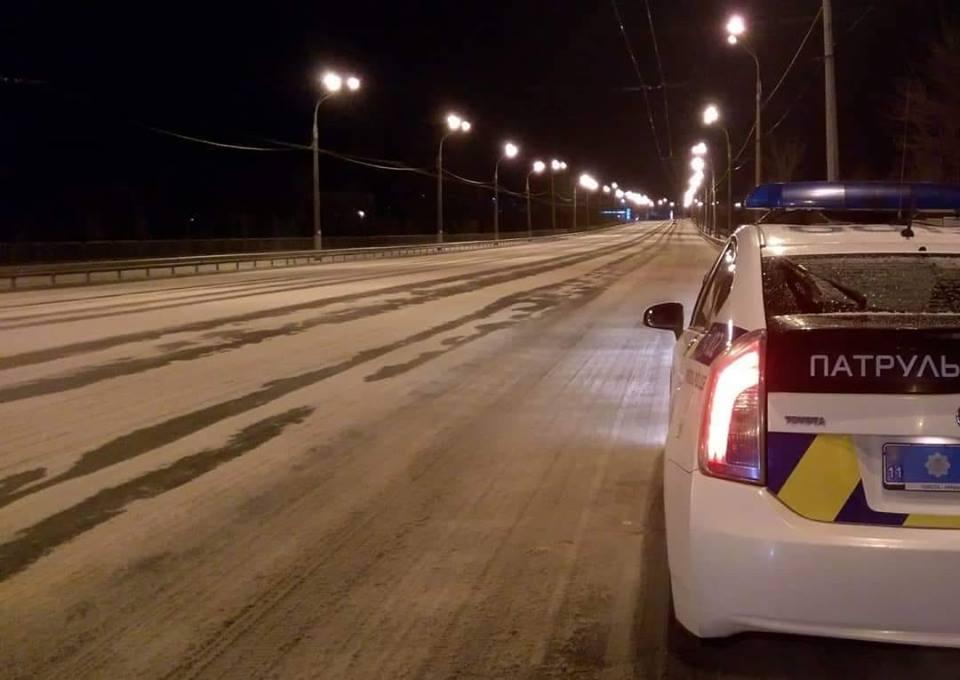 facebook.com/zborik14
Deputy Head of the National Police of Ukraine Oleksandr Fatsevych has said the police on December 19 began preparations for enhanced security to maintain public order during the New Year and Christmas holidays, in particular security measures near churches will be stepped up.
Read alsoTwo armed men detained in Kyiv downtown amid unification council (Photo)
"The holidays are under way, therefore the police must focus particularly on the venues where citizens celebrate and spend their time. Our main task is to maintain public order," he said, Radio Liberty's Ukrainian service reported.
Police will patrol areas around temples, churches and places where religious events take place, he said.
As UNIAN reported earlier, the unification council of representatives of Ukrainian Orthodox churches on December 15 elected Epifaniy (Serhiy Dumenko) head of the united local Orthodox Church of Ukraine.
It will be Epifaniy who will on January 6, 2019, receive from Ecumenical Patriarch Bartholomew I in Constantinople (Istanbul) a tomos (a decree), granting autocephaly (independence) to the newly created church.