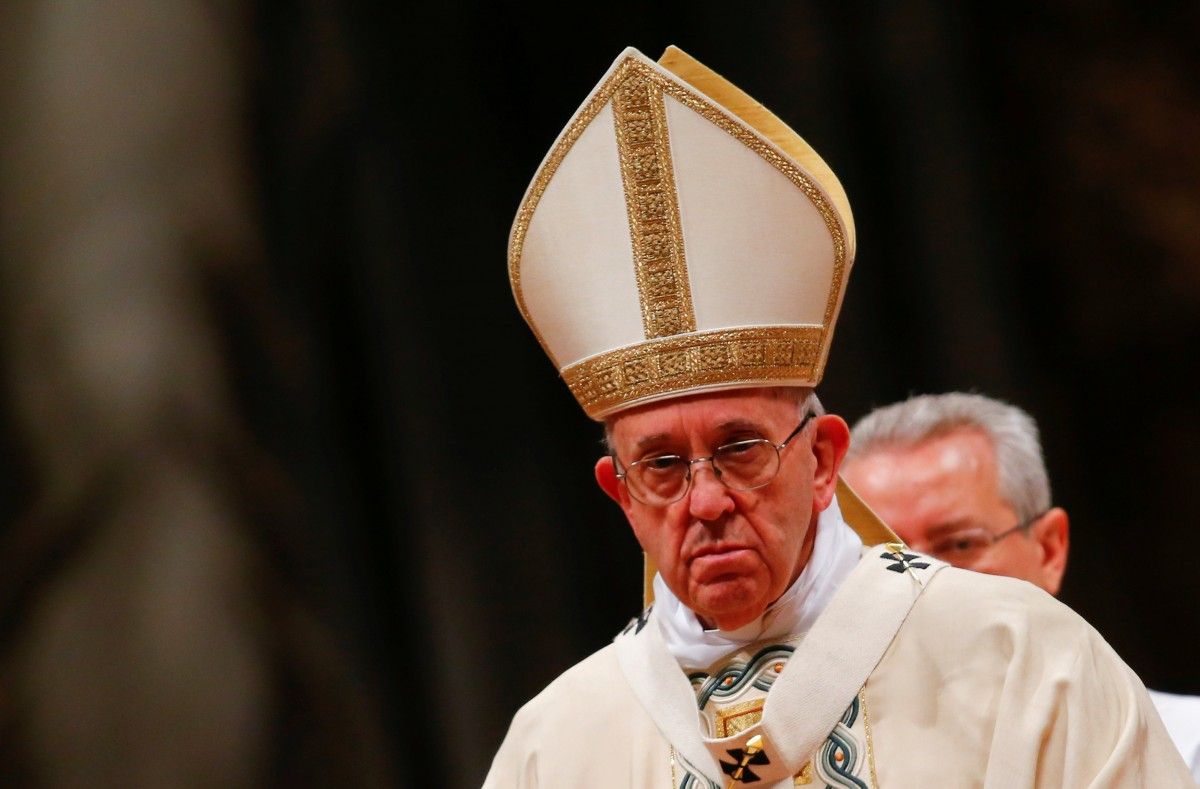 REUTERS
Pope Francis in his Christmas message on December 25 has called on for a lasting peace in Ukraine.
Read alsoPope Francis at Vigil Mass: 'God gives life at Christmas' – media
"For Ukrainians, he hopes 'the Newborn Lord' might 'bring relief' and 'a lasting peace' which is possible only through respect for the 'rights of every nation,'" he said during his Christmas Urbi et Orbi message, according to Vatican News.
Francis also called for peace in Syria, Yemen, Africa, the Korean Peninsula, Venezuela, and Nicaragua. He also hoped for reconciliation between Israelis and Palestinians.