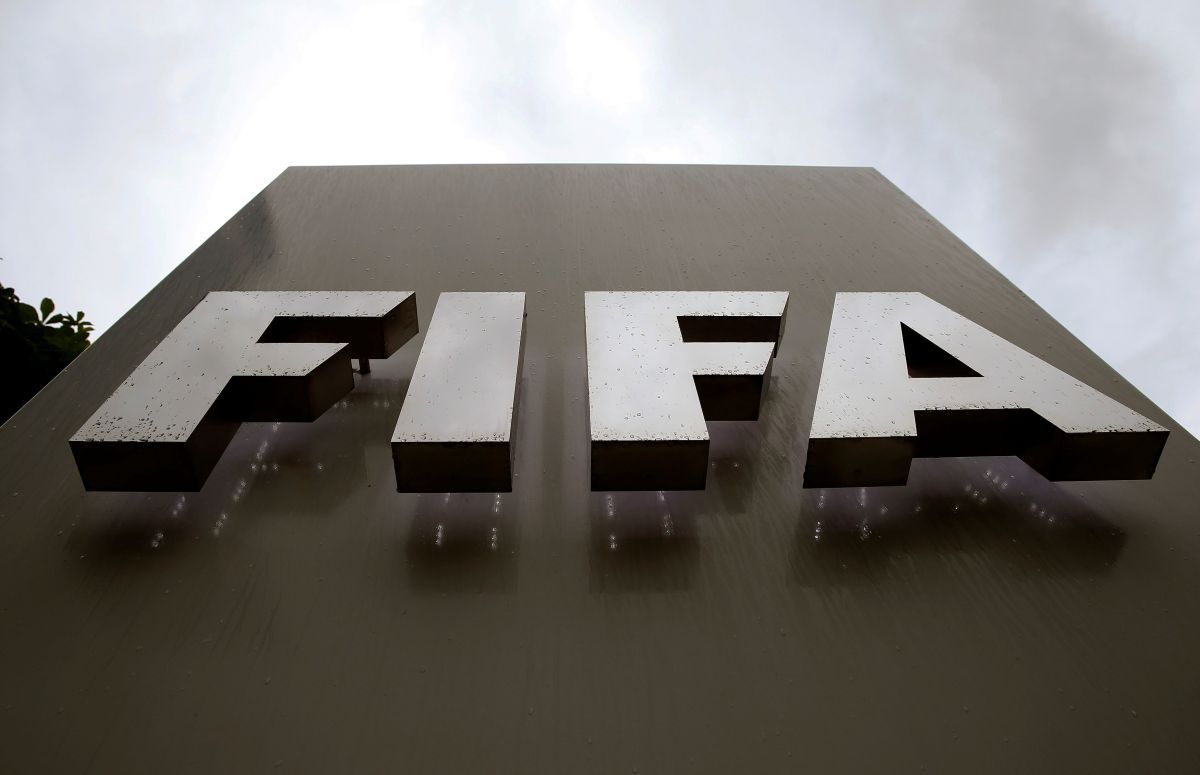 REUTERS
FIFA may sanction the Russian Football Union over Russian clubs' participation in a tournament held in the occupied Crimea
After FC Anzhi-2 Makhachkala and FC Sokol Saratov took part in the Crimea Winter Football Cup, the International Federation of Football Associations (FIFA) may impose sanctions on the Russian Football Union (RFU).
The participation of the two Russian clubs in the internationally unrecognized tournament was reported by the Mutko Telegram-Channel.
Read alsoUkraine retains position in FIFA rating following World Cup
All matches were held on the annexed peninsula, which FIFA and UEFA do not recognize as Russian territory.
FIFA has launched an investigation into the fact. The international body suggests that Russia's football authorities had approved the clubs' participation in the Crimea tournament. If FIFA finds sufficient evidence to prove it, it will slap serious sanctions on the RFU.