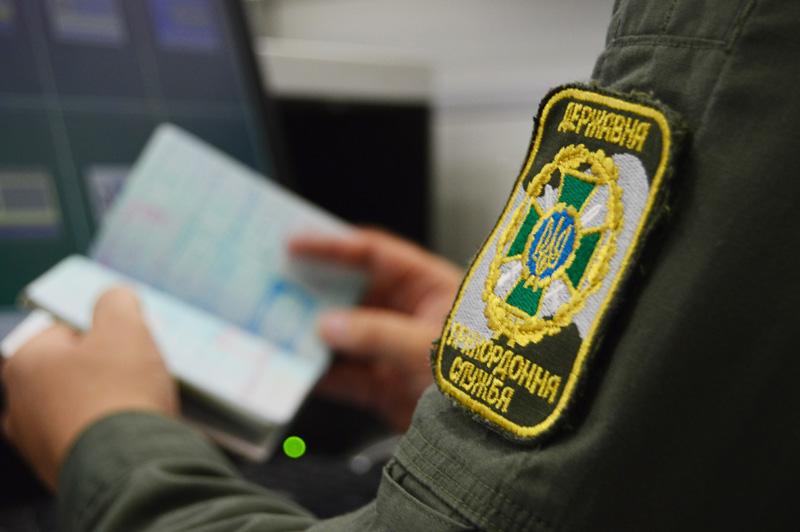 State Border Giard Service of Ukraine
Some 35% of the polled Ukrainians said they would like to work abroad, whereas last year the figure was 32%.
This is seen from the findings of a poll conducted by the Sociological Group "Rating" as part of its special project "Portraits of the Regions."
"Some 35% of respondents expressed a desire to work abroad (against 32% last year), while 52% of them are ready to invest future earnings in their start-ups in Ukraine," the findings said.
A traditionally high level of migration sentiments is seen in the west of Ukraine.
Moreover, a third of the respondents said they would like to have their own business, and 7% said they already had a business. But 52% admitted that they had no such plans.
Read alsoSome 500,000 Ukrainians could quit Poland's labor market in favor of Germany
The largest shares of those who would like to have their own businesses were recorded in Kyiv, Donetsk and Rivne regions. Some 31% of them said they would like to go for commerce, 10% chose construction and repairs, farming, tourism each, while 8-9% would like to be engaged in entertainment and recreation, beauty and health industry or catering.
The poll was conducted from November 16 to December 10 among Ukrainian citizens aged 18 and older in all regions and the city of Kyiv, except for Russian-occupied Crimea and certain parts of Donbas in the country's east.
Some 40,000 respondents were interviewed (1,600 in each region). The sample is representative of the type of a locality, age and gender profile of each region. The margin of error is no more than 2.4% in each of the regions and no more than 0.5% at the national level.