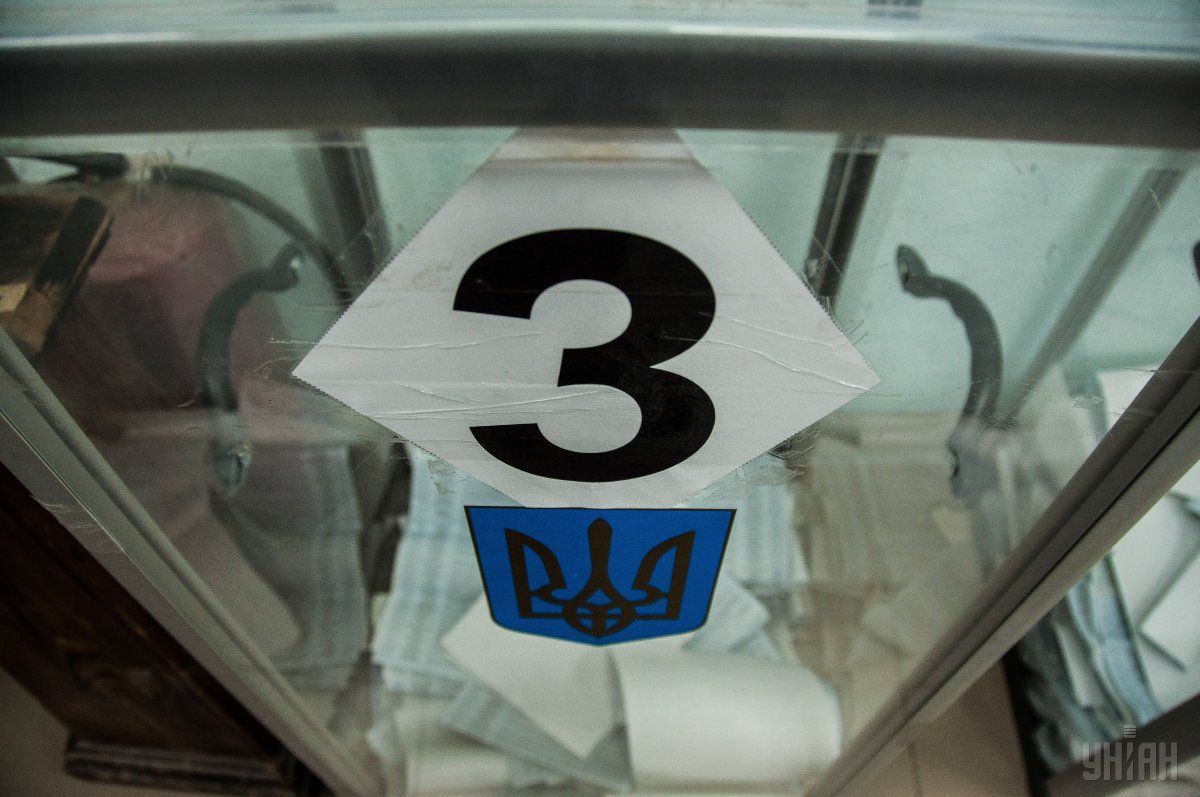 Photo from UNIAN
Director of Ilko Kucheriv Democratic Initiatives Foundation, Iryna Bekeshkina, says recent public opinion polls in Ukraine show that the number of voters who remain undecided has dropped significantly.
"The number of voters who remain undecided is decreasing in Ukraine. Tomorrow we'll publish the results of the poll with fewer undecided. Most of the 'undecided' will be in the elections' second round," the expert told Pryamyi TV channel.
Read alsoAlmost 70% of polled Ukrainians proud of their citizenship
She added that those who had already made up their choice accounted for "approximately 40%."
Bekeshkina also mentioned a group who tend to name a certain candidate as their favorite as of today but will still vote for another one.
"That's because they could consider another candidate a 'lesser evil' over their rival," the expert concluded.