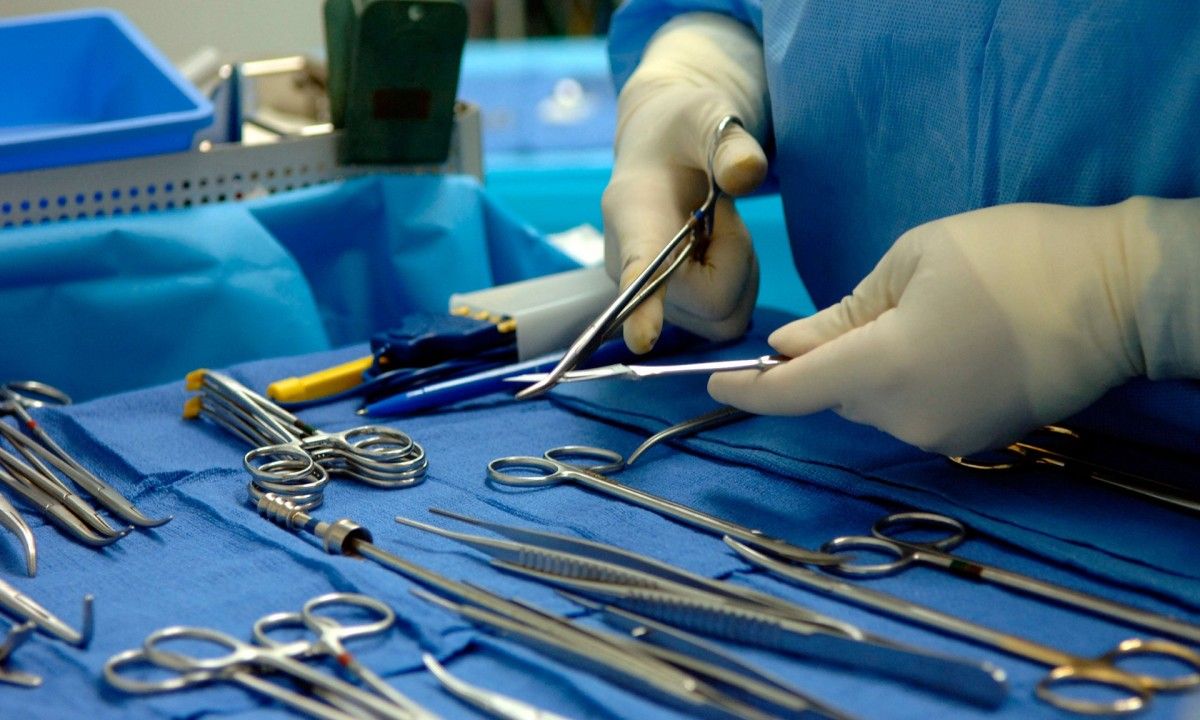 Frances Roberts/Alamy
Organ transplantation in Ukraine is under threat as doctors are warning they will suspend all surgeries from January 1 fearing liability for failing to fulfill the norms of the new legislation, which is set to come into force on the first day of 2019.
Nearly 200 transplantations from kindred living donors are carried out in Ukraine every year. According to the National Institute of Surgery and Transplantology, this could stop starting Jan 1, according to TSN.
"Doctors risk facing criminal prosecution," the Institute officials said.
The new law on transplantation, which was supposed to bring the country's healthcare industry to a new level in 2019, might instead block all organ transplantations in Ukraine. Over the past six months, the Ministry of Health was supposed to create a database of potential donors and recipients, issue some 30 acts that would regulate the sphere, train and hire "transplant coordinators", but none of this was done, the report claims.
Read alsoPoroshenko signs law allowing human organs donation
Back in November, the officials responsible for the transplantation sector convinced that they would have time to be ready by the start of 2019.
Now, Deputy Minister of Health of Ukraine Roman Ilyk issued the following statement via Facebook: "It would be great if lawmakers realized that such serious things can't be done in six months or even 12 months."
At the same time, the government has quickly approved the procedure for Ukrainians who are ready to become donors after their death: they shall supply their application to transplant coordinators, who are not yet hired, or to the authorized transplant authority, which isn't in place, either, or to the family doctor. The latest option is the only one available.
Meanwhile, the parliamentary committee is asking security officials not to persecute doctors who dare transplant organs at the beginning of the new year. Lawmakers are ready to provide guarantees, but the police and the prosecutor's office claim that no letters or explanations are legally binding.
"If the law is violated, the corpus delicti will be seen. We cannot step over the law," Deputy Head of the National Police Department Oleh Rykun said.
As a way out, it is proposed to postpone the effect of the new law, so that the ministry could fulfill their promise. Meanwhile, the work shall continue according to the older legislation. "A temporary agreement has been reached now. Scheduled transplantations will be rescheduled for the second half of January. If immediate transplantation is needed, then the surgery shall be performed, because, in case of refusal, the doctors will be liable for the failure to provide medical care," Deputy Chairman of the Verkhovna Rada Health Committee Iryna Sysoienko said.
On January 15, the first working day of the new year, the MPs will be ready to vote for the postponement of the law on transplantation for a year.