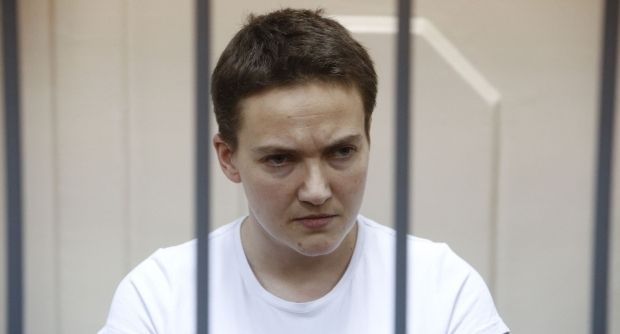 REUTERS
Relations between Russia and the PACE have been suspended unilaterally by Russia until the end of the year in the wake of the PACE's decision to deprive Russia of its voting rights in the assembly due to its aggression in Ukraine.
In a move seemingly reflecting Moscow's anger with the assembly, PACE delegates were refused access to Ukrainian pilot Nadezhda Savchenko in the Russian prison in which she is held, and members of the assembly have not been permitted to visit Crimea to verify the observance of human rights in the Russian-annexed Ukrainian territory.
As earlier reported, in its latest resolution the Assembly called on Russia to release Savchenko within 24 hours. Savchenko, who was elected as a Ukrainian MP in the October 26 early parliamentary elections in Ukraine, was recently approved as a member of Ukraine's delegation to the PACE.