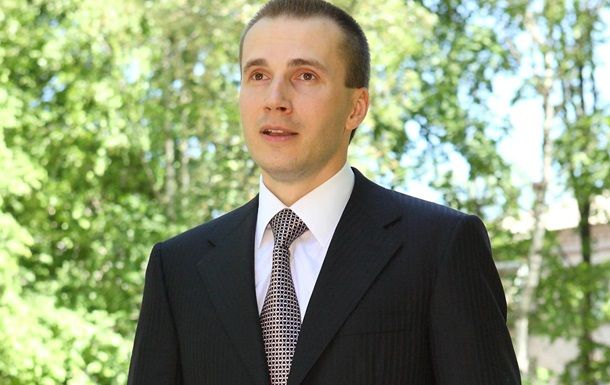 The EU is lifting sanctions on former regime supporters, including Viktor Yanukovych, son of the ousted president / Photo from Facebook
"Sanctions are being lifted from former SBU First Deputy Head [Oleksandr] Yakymenko, Oleksiy Azarov, Viktor Yanukovych (son of the former president), Dmytro Tabachnyk, Olena Lukash and Serhiy Kliuyev," he said.
"Ukraine should have presented these persons as suspects in economic crimes in order for the sanctions not to be lifted. I was very surprised to see the name of Serhiy Kliuyev, the son of Andriy Kliuyev, in this list. He was the owner of the former president's residence, Mezhyhiria, which was the main evidence of the economic crimes of Yanukovych. Today, Kliuiev comes to the Verkhovna Rada as usual," Leshchenko said.
"According to my interlocutors, the Verkhovna Rada of Ukraine should receive an appeal for depriving Kliuyev of his parliamentary immunity in order to retain the sanctions against him," Leshchenko added.