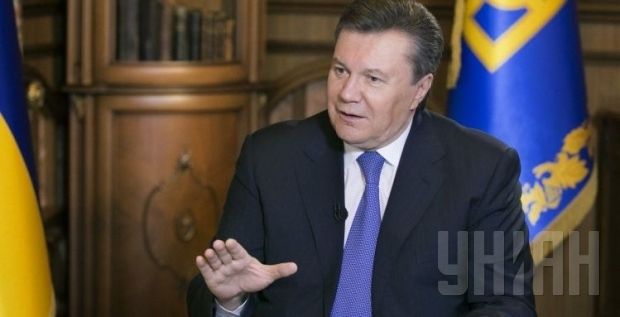 UNIAN
In addition, about $200 million has been arrested in bank accounts in the European Union and the Swiss Federation.
As UNIAN reported earlier, on February 21 last year former President Viktor Yanukovych fled from Kyiv, first to the east of Ukraine, and then to Crimea, before finally leaving for Russia. Other members of the former president's regime left the country around the same time.
Criminal proceedings have also been initiated in Ukraine against Yanukovych, former Prosecutor General Viktor Pshonka and several other former officials on charges of murdering civilians. All of them are on the wanted list.
In addition, criminal proceedings have been opened against a number of high-ranking officials that served under Yanukovych's regime on charges of money laundering and the export of capital.
On November 15, Prosecutor General Vitaliy Yarema said that the Prosecutor General's Office had opened more than 30 criminal cases against Yanukovych and his associates. They are all on Ukraine's wanted list.