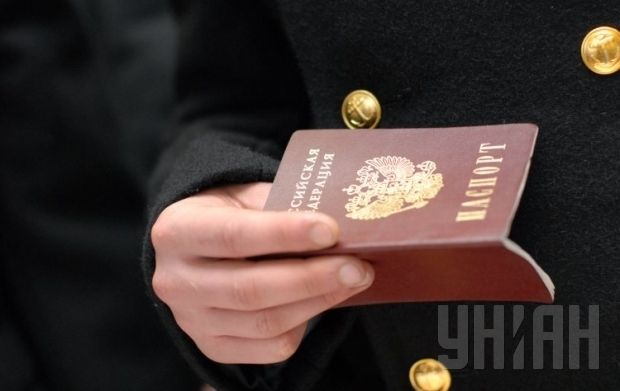 UNIAN
The prime minister said there was a need to strengthen controls on the Ukrainian-Russian border and "introduce European rules for crossing the border, including for the citizens of the Russian Federation."
Yatseniuk stated that the government has passed a decree to terminate certain provisions of the agreement between the government of Ukraine and the government of the Russian Federation on visa-free mutual travel of citizens:
"We withdraw internal passports [of Russian citizens] and birth certificates as [documents that can be used] for crossing the Ukrainian state border."
Other documents of Russian citizens specified in the bilateral agreement that are used for entering Ukraine, such as diplomatic and service passports, will still be possible to use.
Yatseniuk noted that Russian President Vladimir Putin had "requested [that Ukraine] introduce a mechanism for crossing the state border only with international passports."
"We took note of [Putin's] request. Now Russian citizens will need to have international passports [to enter Ukraine]."According to Yatseniuk, such measures will help to significantly strengthen border controls and protect Ukraine's national security interests.