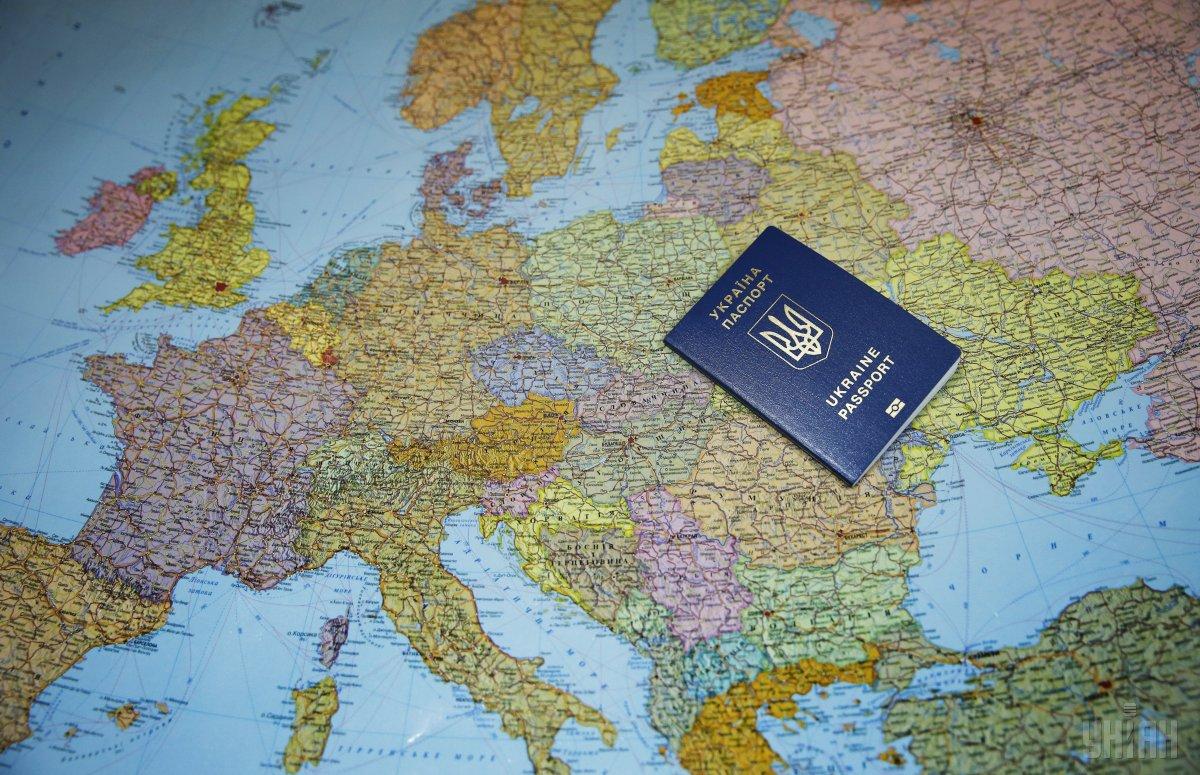 Photo from UNIAN
Over the past year, Ukraine received visa-free access to another 14 countries, rising three positions up in the Henley Passport Index (HPI), according to the latest update published on January 8, 2019.
According to the results of 2018, Ukraine ranks 41 (against the 44th position a year earlier). Now, Ukrainians are allowed visa-free travel to 128 countries, whereas a year ago the number was 114.
Japan tops the Index, with its passport opening borders to 190 countries. A year ago, Germany ranked first with 177 countries open for non-visa trips.
Now Germany shares the third spot with France (188 countries). The runner-up is South Korea, which for three months added India to the list of visa-free countries and climbed one position in the Index. Singapore is also in second place with 189 countries.
Read alsoTwo million Ukrainians make use of EU visa-free travel since June 2017
The UK and the USA continue to lose ground in the ranking, now occupying the 6th place (185 countries). Experts explain a significant drop from the top spot in 2015 by the policy of "closed doors" waged by both countries.
Russia took the 48th place in the ranking, as a year earlier (119 countries).
Iraq and Afghanistan remain are at the very bottom of the ranking with only 30 countries that their citizens may visit visa-free.
The Henley Passport Index (HPI) is a global ranking of countries according to the travel freedom for their citizens. It started in 2006 as Henley & Partners Visa Restrictions Index and was modified and renamed in January 2018.
The site provides a ranking of the 199 passports of the world according to the number of countries their holders can travel to visa-free. The number of countries that a specific passport can access becomes its visa-free 'score'. In collaboration with the International Air Transport Association (IATA), and based on official data from their global database Henley & Partners has analyzed the visa regulations of all the countries and territories in the world since 2006.