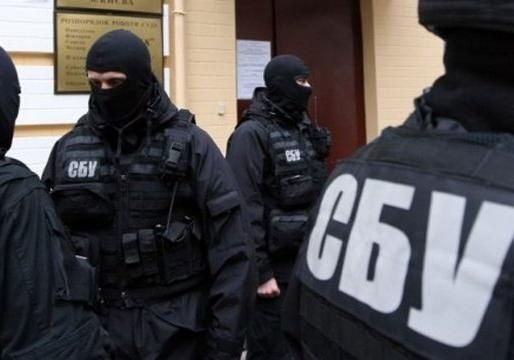 actual.today
The counterintelligence department of the SBU Security Service of Ukraine in 2018 exposed 71 persons involved in the subversive activities orchestrated by foreign intelligence services.
"SBU investigators have launched 114 criminal proceedings under Article 111 of the Criminal Code of Ukraine (high treason)," reads the SBU report for 2018, published on the agency's website January 8.
It is also noted that the SBU military counterintelligence identified 152 members of terrorist organizations of the so-called "Donetsk and Luhansk People's Republics" ("DPR"/"LPR"), 54 of whom were detained.
Read alsoUkraine's SBU blocks 300 pro-Russian websites in 2018
"Probes launched by the Main Directorate of the [SBU] Military Counterintelligence resulted in 850 criminal proceedings opened and 144 convictions that have come into legal force," the report said.
In addition, the SBU in 2018 prevented eight terrorist acts on the territory of Ukraine, while plotters of five of them were disclosed.
In 2016-2018, Ukraine's security forces thwarted a total of 28 terrorist attacks.