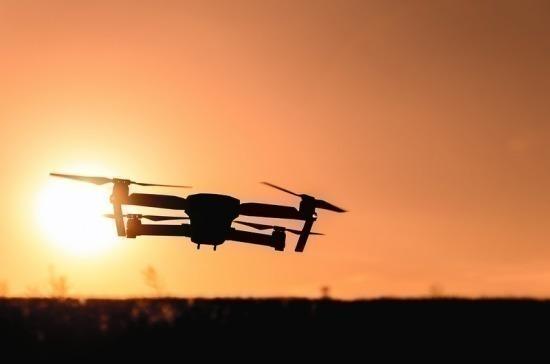 pixabay.com
At about 20:00 Kyiv time on Tuesday, Jan 8, Ukrainian radar equipment helped spot an unmanned aerial vehicle (UAV) flying several kilometers from a military facility.
The drone was effectively intercepted, the press service of the General Staff of the Ukrainian Armed Forces reported on January 9.
An operator of the electronic warfare complex immediately suppressed the UAV's radio control channels, which made impossible its further use by perpetrators.
Read alsoAmid latest acts of sabotage security forces hinder drone launch over military base in Kherson
At the same time, perimeter security at the ammunition depot was put on alert, while patrols carefully examined the territory adjacent to the military unit.
The fact of the unlawful use of UAVs near the army facility was promptly reported to the SBU Security Service of Ukraine and the National Police.
Security measures at military arsenals across the country have been increased following a series of devastating acts of sabotage, which many believe have been carried out with the use of unmanned aerial vehicles.