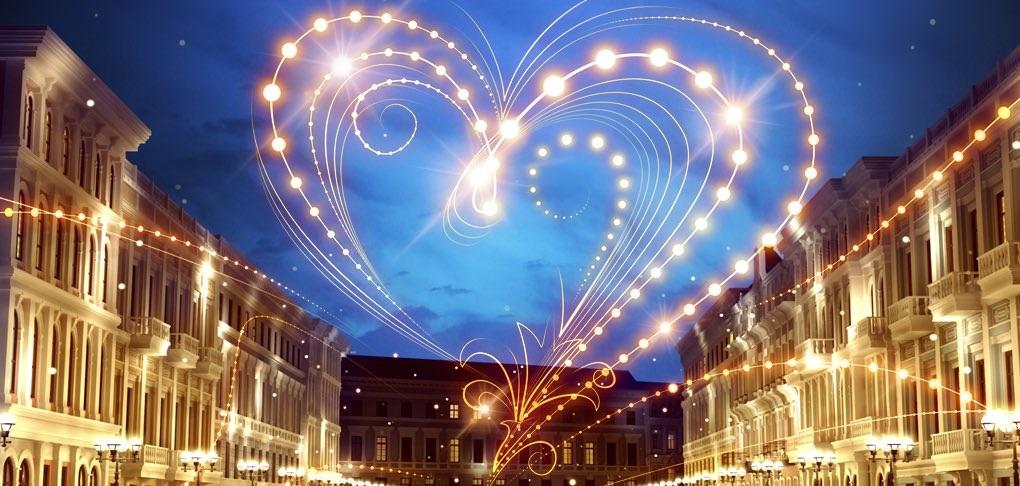 Eurovision 2019 will be hosted by Israel / Photo from twitter.com/uapbc
Ukraine has disclosed the names of 16 participants in the national selection (vidbir) round for the Eurovision song contest in 2019.
"You've been waiting for this!" UA:Eurovision tweeted on January 9. "Participants of Vidbir2019:
1. KAZKA
2. Brunettes Shoot Blondes
3. IVAN NAVI
4. LETAY
5. The Hypnotunez
6. Freedom Jazz
7. Braii
8. VERA KEKELIA
9. TAYANNA
10. BAHROMA
11. LAUD
12. YUKO
13. ANNA MARIA
14. KiRA MAZUR
15. KHAYAT 1
16. TseSho
TAYANNA is returning after participation in the national selection in 2017 and 2018. LAUD came fourth in the 2018 final with the song 'Waiting.'
Read alsoKAZKA to compete for right to represent Ukraine at Eurovision song contest
The KAZKA band has also confirmed their return to the national selection after they did not get to last year's final.
LETAY also competed in the national selection of Ukraine in 2017, but came the last in the semifinals. The 2019 national selection will be broadcast live on February 9 and February 16 (semifinals) and February 23 (the final).
Eurovision Song Contest 2016 winner Jamala, Andriy Danylko aka Verka Serduchka (2nd place in the 2007 Eurovision contest) and Ukrainian musician, frontman of The Maneken band, composer and sound producer of ONUKA Eugene Filatov jointly with the audience will select the song that will represent Ukraine at Eurovision hosted by Israel this year.