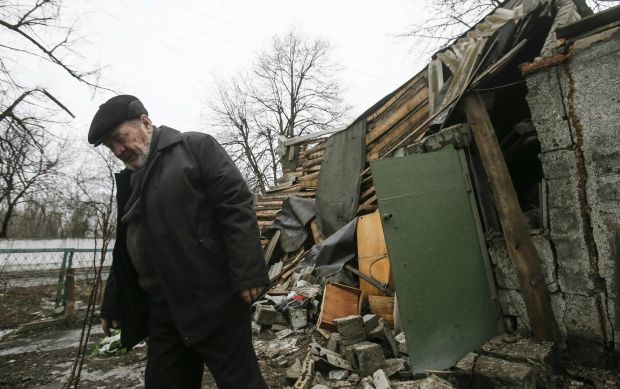 REUTERS
The project was jointly prepared by the UNDP and civil organization Social Boost, and is available at the Web site Redonbass.org, according to Ukrainian online newspaper Ukrainska Pravda.
The need for creating such project was attributed to the fact that currently there is no publicly available database on the destruction of residential and public infrastructure in the Donbas," the UNDP said.
"Today, citizens do not have the opportunity to directly report information on destroyed houses, hospitals, and schools. The public does not know what has been destroyed and what is being done for restoration," the description of the project on the Web site reads.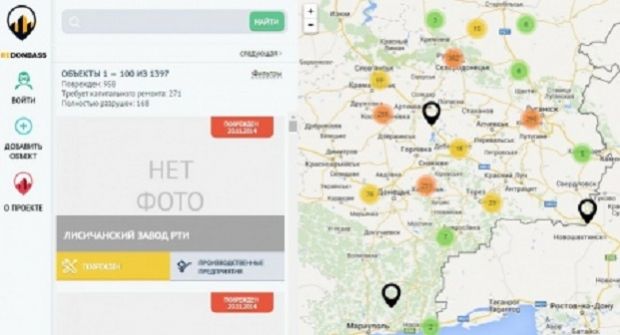 The new project "on the one hand, makes it possible to monitor the destruction of residential buildings, social and economic infrastructure as a result of hostilities in the Donetsk and Lughansk regions, on the other hand gives citizens, governments and international organizations the opportunity to directly obtain such information."
Information is collected in a decentralized manner, with the help of an intuitive interface - any person who has a mobile phone and internet access can post information.
"In this context, this database will be available to the Agency for the Reconstruction of Donbass and will be actively used for current work. In addition, the database can be used to attract international funding," UNDP representatives said.