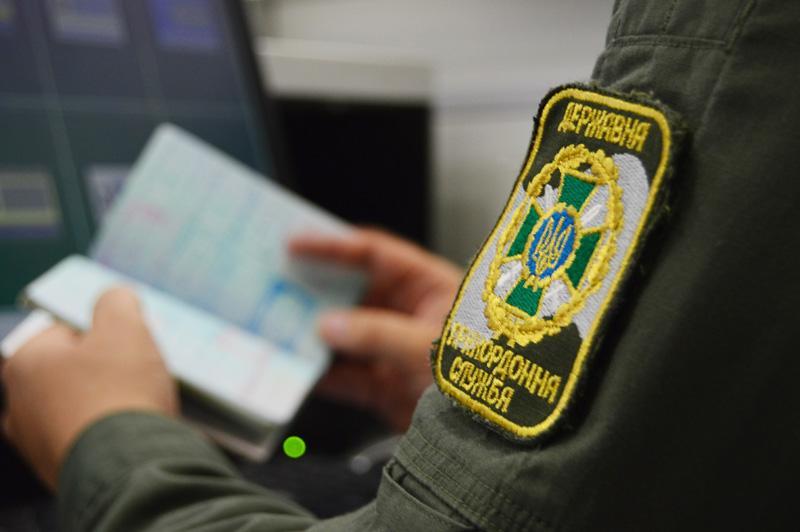 facebook.com/pg/DPSUkraine
Speaker for the State Border Guard Service of Ukraine Oleh Slobodyan has said the border guards are ready for the possible introduction of a biometric visa regime with the Russian Federation.
Read alsoUkraine's Foreign Ministry backs idea of biometric visa regime with Russia
"The State Border Service always acts within the framework of its competence and current legislation. If the decision on the introduction of a visa regime is taken, we will implement it, and this is not something difficult for us. The control of the State Border Service is not something extraordinary if a person has a visa or other required document," he said, commenting on a statement by Ukrainian Foreign Minister Pavlo Klimkin on the need to introduce visas for Russian citizens, according to the Ukrainian news outlet Obozrevatel.
Slobodyan reiterates the border guards have already carried out biometric control since the beginning of 2018, namely taking fingerprints of foreigners from 70 countries, including Russia, that are on the migration risk list.
"The difficulty lies not in control on the border, but in measures to arrange pre-registration and collect information about those citizens of the Russian Federation who plan to enter Ukraine. There should be a system of consular offices outside Ukraine or another format how these citizens can provide information needed for a visa. This is a technically difficult process," he added.