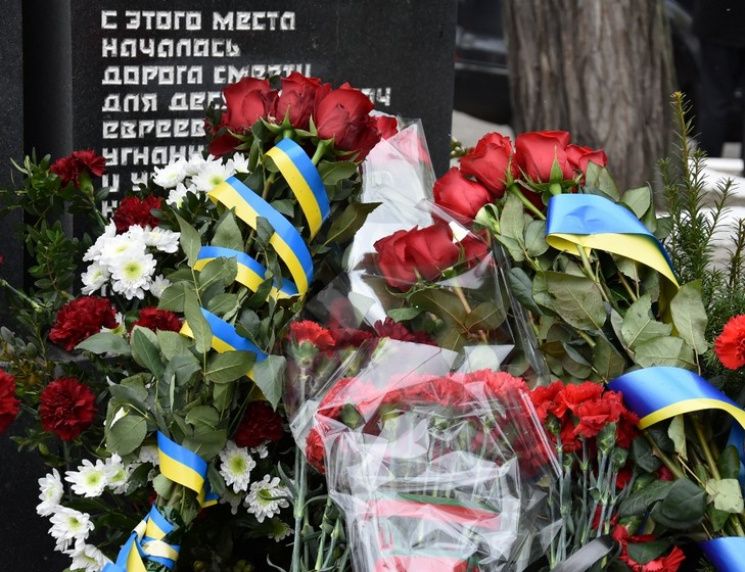 depo.ua
President of Ukraine Petro Poroshenko on Sunday addressed the Ukrainians on the occasion of the International Holocaust Remembrance Day, which is marked annually on January 27.
"Today, along with the entire civilized world, Ukraine honors the memory of the victims of the Holocaust – a monstrous crime of the Nazis, which has become one of the biggest disasters in human history," the head of state wrote on Facebook.
Read alsoKyiv mayor pledges to create Babyn Yar memorial complex
"With sadness in our hearts, we remember those millions killed by the totalitarian Nazi regime. These painful reflections are a warning to us and to future generations of what a policy of intolerance and hatred could lead to," Poroshenko added.
"We remember and will never allow the mistakes of the past repeating," the president stressed.