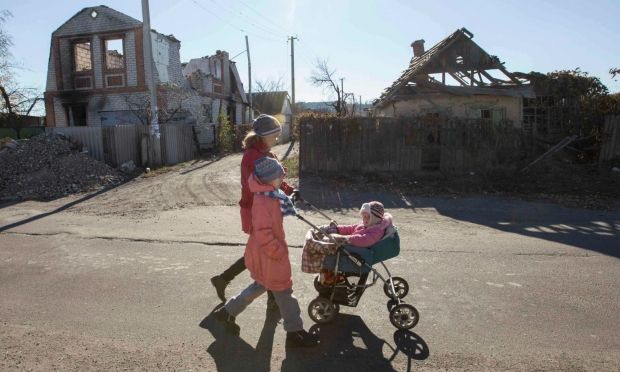 REUTERS
"Ukraine: from 31 January to 5 February, at least 263 civilians were killed and 674 injured in the fighting," the statement reads.
In addition, the UN reported that from March 2014 to February 6, 2015 the number of children who died in the Donbas reached 59, with 153 being injured.
The UN has also said the World Health Organization is stepping up its activities in the health sector in eastern Ukraine.