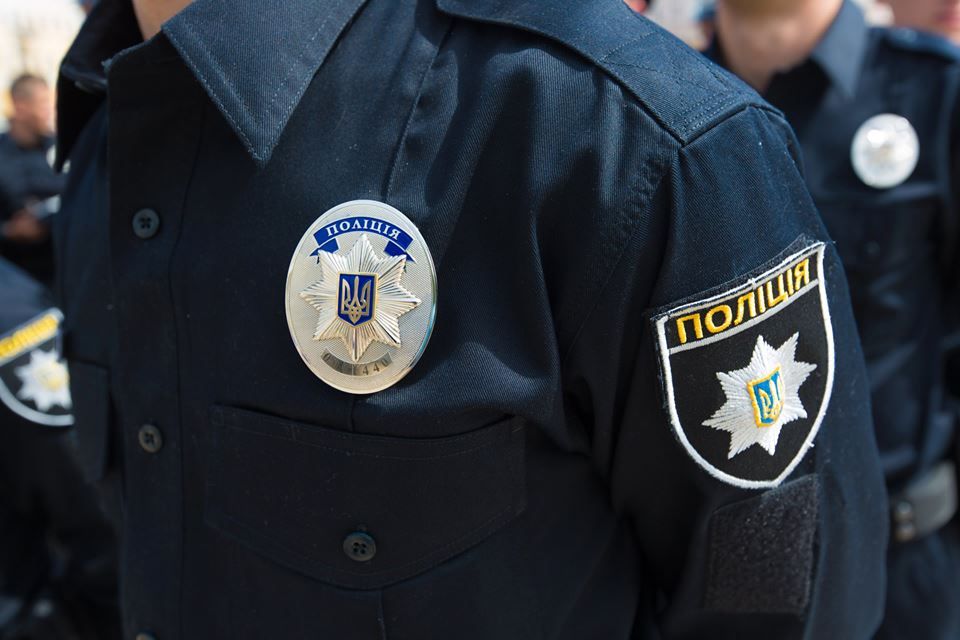 112.ua
Ukrainian kickboxer Vadym Olenchyk wanted in Ukraine over involvement in a criminal case will be extradited from Russia to Ukraine.
Read alsoAlleged organizer of Handziuk's murder on wanted list since Dec 10 – PGO
"We have received information about Olenchyk's detention from Russia via Interpol channels. Russians also sent a request to check whether the detainee was wanted [in Ukraine]. The information has been forwarded to the initiator of the search – Kyiv's Solomyansky police department," speaker for the National Police of Ukraine Yaroslav Trakalo said, according to the Ukrayinska Pravda news outlet.
"We are preparing documents for the extradition," he added.
As UNIAN reported, a kickboxing world champion, a citizen of Ukraine, Vadym Olenchyk, was detained in St. Petersburg, Russia. He is suspected of killing a friend and hijacking a car.