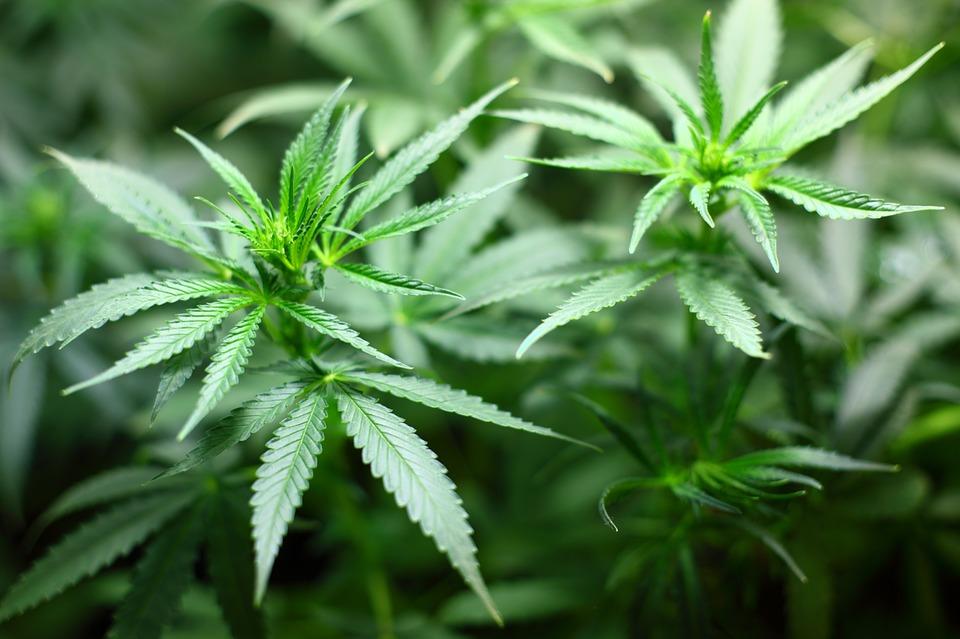 pixabay.com
Ukraine's acting health minister Ulana Suprun on Thursday stood up for the legalization in Ukraine of medical cannabis – the move already made by some governments worldwide and widely endorsed by both doctors and patients.
The statement, delivered via a Facebook posting, came a day after a petition was submitted to the Verkhovna Rada, calling for legislators to amend the law to allow the use of cannabis for medical and scientific purposes.
"Medical cannabis helps ease the suffering of patients and normalize their condition in a number of serious diseases and conditions. Therefore, to use it in health care, of course, with certain reservations, is a normal international practice," Suprun wrote.
Read alsoCanada legalizes recreational cannabis use - BBC
"Medical cannabis has many proven therapeutic and palliative effects, and is permitted, for example, in 25 American States, as well as Australia and Canada, while its use has long been regulated in many European countries. In Israel, Romania, Macedonia, and Puerto Rico, Cannabis is prohibited, being permitted in cases of incurable diseases," the official reported.
"Regarding Ukraine, the use of medical cannabis for medical and scientific purposes is completely banned. Although the use of such drugs has helped nearly two million people who suffer from chronic pains and other disorders," stressed Suprun.