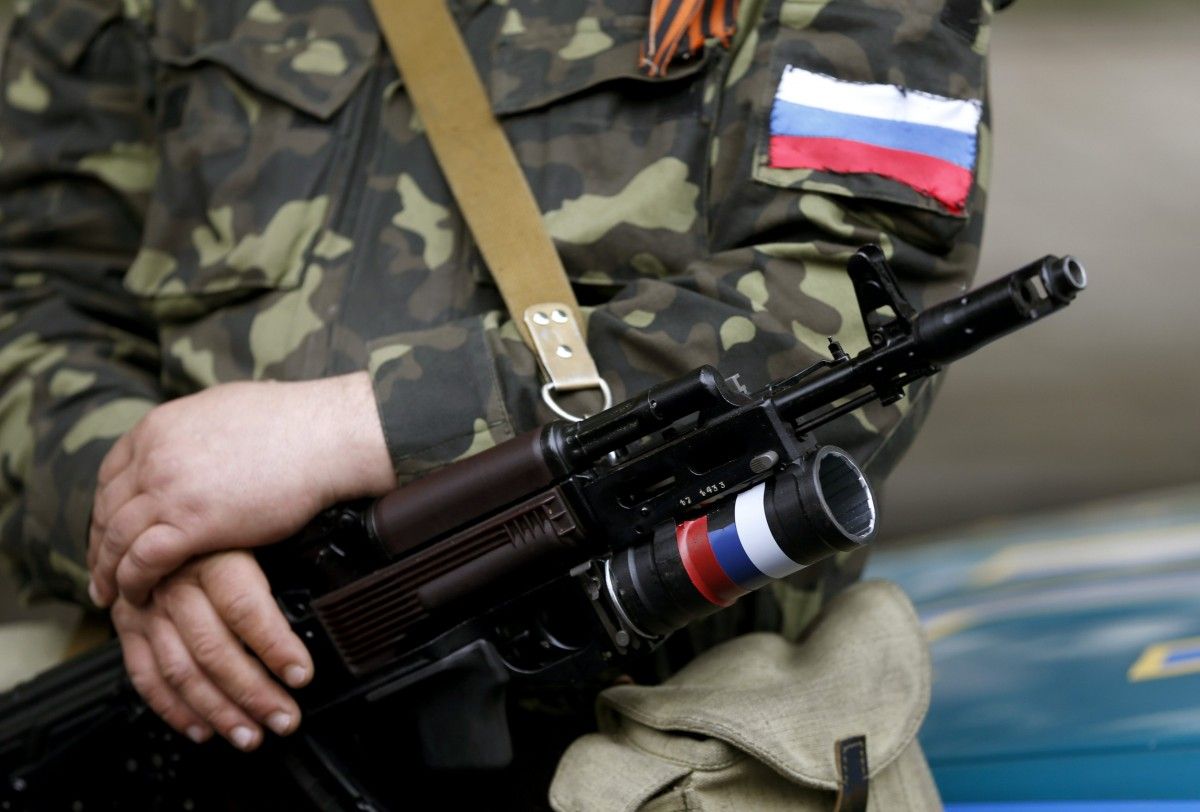 narodna-pravda.ua
Russia-controlled "local authorities" in the occupied Crimea, in accordance with the decision of the Russian defense minister, have set up a Dom Yunarmii [literally, a House of Young army] "military patriotic center" for children.
Schoolchildren will be trained, among other things, to assemble and disassemble an AK-74 Kalashnikov assault rifle. They will also undergo drill training and pass tests in physical education, RFE/RL reports..
As part of civil defense classes, kids will be taught how to put on as quickly as possible a gas mask and a protective suit to protect the body from radiation, chemical and biohazards.
"First aid in combat" classes are also in the curriculum.
Read alsoCrimea may face another environmental disaster – OSINT expert
As UNIAN reported earlier, an explosion hit the Polytechnic College in the Russian-occupied Crimea's Kerch on October 17, 2018. Some 21 people were killed and at least 70 wounded in the explosion and a mass shooting at the college premises.
The bomb was reportedly planted by Vladislav Roslyakov, a local student of the same college, who allegedly committed suicide following the attack. It was reported Russian occupation forces had long and seriously trained Roslyakov to handle firearms. He completed the latest training cycle a week before the Kerch tragedy, during the "patriotic education" classes in the Artek camp. The standard training program of the "Russian patriot" includes live fire exercises as well as classes on mining and general knowledge of explosives.