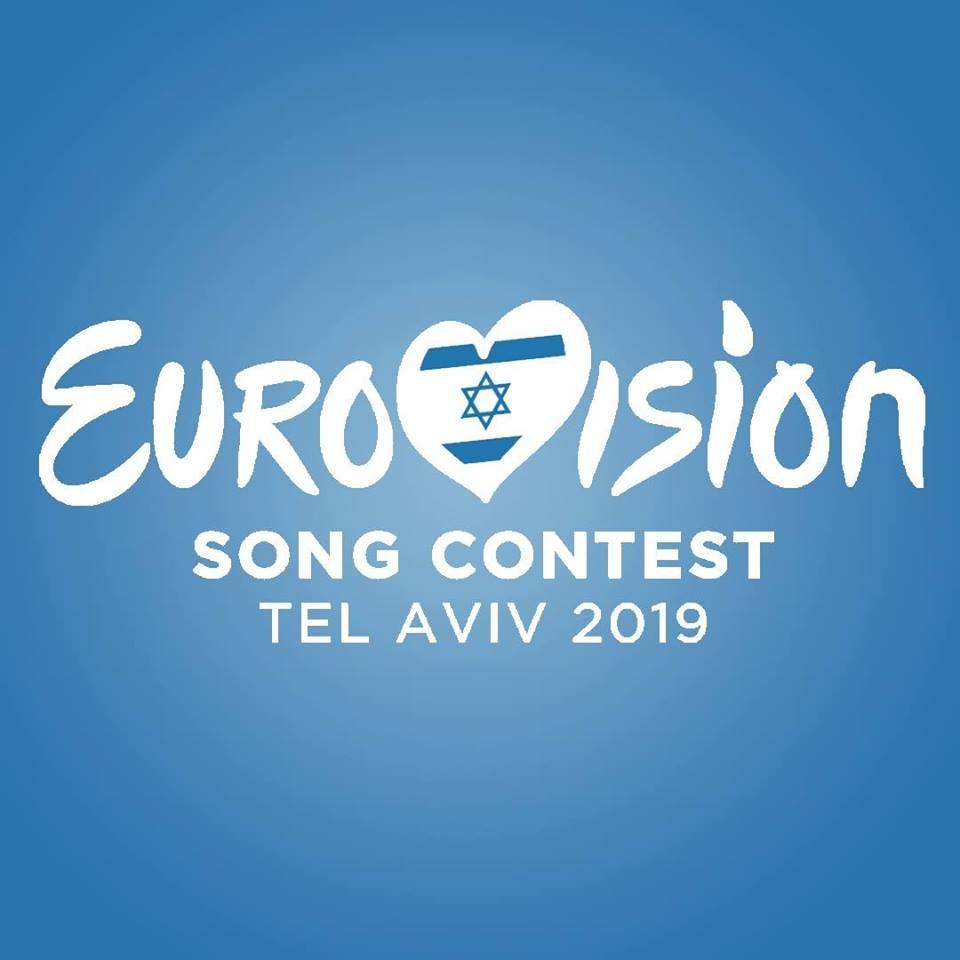 Facebook/Eurovision Song Contest
This year's Ukrainian entry for the 2019 Eurovision Song Contest will be selected through a national competition, which public broadcaster UA:PBC is organizing in collaboration with a commercial broadcaster, STB.
Tonight, the first semifinal of the national Vidbir section will be aired live. The show starts at 19:00 Kyiv time.
Eight contestants will be fighting to get to the national final.
The Hypnotunez "Hey"
Letay "Myla moya"
Vera Kekelia "Wow!"
Tsesho "Hate"
Yuko "Galyna guliala"
Maruv "Siren Song"
Brunettes Shoot Blondes "Houston"
Bahroma "Nazavzhdy-Navsegda"
The expert jury that will decide on the fate of contestants together with the TV audience via Televote, will consist of a Ukrainian singer and songwriter Jamala, the winner of the Eurovision Song Contest 2016 for Ukraine; Andriy Danylko, a comedian and also singer, who represented Ukraine in 2007 as a drag artist "Verka Serduchka"; and Yevhen Filatov (The Maneken), a Ukrainian singer and producer, creator of Onuka band.
Prior to the 2019 Contest, Ukraine had participated in the Eurovision Song Contest fifteen times since its first entry in 2003. The nation had won the contest in 2004 with the entry "Wild Dances" by Ruslana, and in 2016 with Jamala's "1944".
As reported earlier, the second semifinal of the national selection will be aired Feb 16.
The national final is scheduled for Feb 23.
The ESC2019 this year is being hosted by Israel. The contest will start May 14.