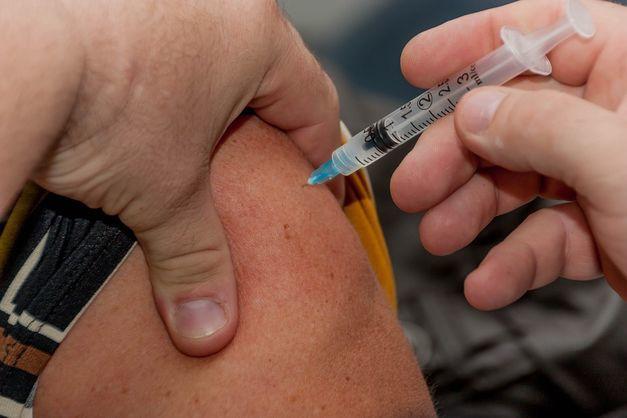 pixabay.com
Some 3,142 measles cases were registered in Ukraine in the past week, namely they included 1,472 adults and 1,670 children, which was 7% down on the previous week.
Read alsoUkraine's Health Ministry not to declare measles epidemic
"Measles complications killed one adult last week. It also became known about another fatal case of measles on February 9 – the disease claimed the life of an 18-year-old student," according to the Public Health Center of the Ministry of Health of Ukraine.
"In total, eight people have already died, including two children, this year. In 2018, measles claimed 16 lives," the report said.
In total, 18,170 people, including 7,808 adults and 10,362 children, got measles in Ukraine from December 28, 2018 to February 8, 2019.
The highest incidence rates are in Lviv, Vinnytsia, Rivne, Khmelnytsky regions, and in the city of Kyiv.
As UNIAN reported earlier, the World Health Organization (WHO) said Ukraine ranked first among the countries of the European region by the number of measles cases in 2018.