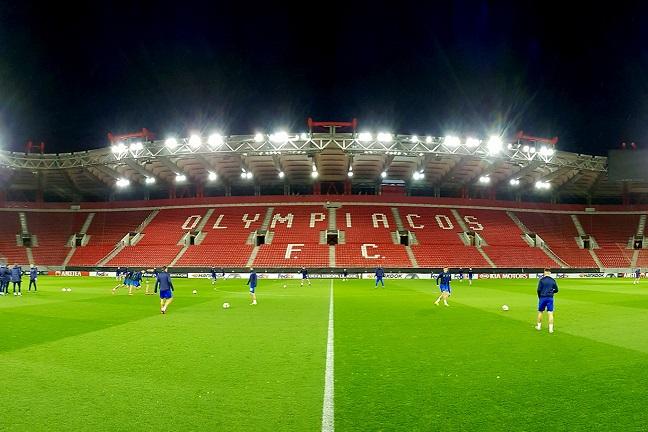 fcdynamo.kiev.ua
Ukraine's Dynamo Kyiv are bringing home a nervous draw from Greece after a Europa League round of 32's first leg away game with Olympiakos.
Hassan Mahgoub gave Olympiakos the lead early in the game, while Buyalskiy equalized rather soon.
Shortly before the end of the first half, Bastiao Dias made it 2:1, which lasted until 89th when Dynamo's Verbic set the final score at 2:2.
The away draw allows Dynamo to play their home game with less tension as the draw with fewer goals in Kyiv will not suit the Greeks who will have to work for the win.