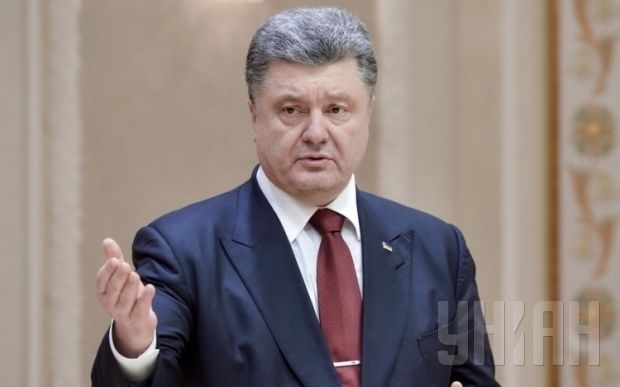 UNIAN
According to the document, in 2015, the next call ups for military service will be in April-May and October-November.
Eligble for military service will be healthy men who are 20 years old on the day of departure for military units and those who are under 27 years of age, who are not eligible for exemption or deferment from conscription for military service.
The Cabinet of Ministers is ordered to determine the number of citizens to be called up for military service, and the cost for the next calls in 2015.
In addition, the decree provides for the release to reserve in April - May 2015 those soldiers who have served their term of military service in the Ukrainian armed forces and other Ukrainian military units, and in the State Special Transport Service.