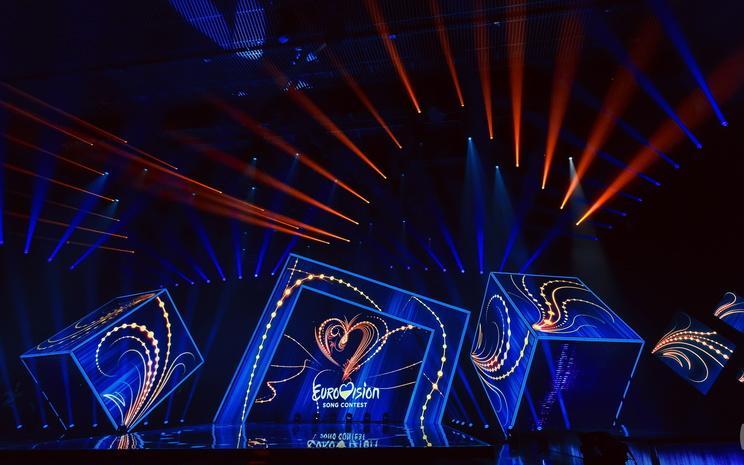 Tv.ua
The final round of "Vidbir", a national selection contest to choose a Ukrainian entry to Eurovision 2019, is set to be held on February 23.
Freedom Jazz, YUKO, MARUV, Brunettes Shoot Blondes, KAZKA, and ANNA MARIA have made it to the finals.
Freedom jazz - Cupidon
instagram.com/freedomjazz_official
Freedom Jazz are the only all-female jazz band in Ukraine that was founded 10 years ago. They are acclaimed both for their vocal work and extravagant looks.
YUKO - Galyna Guliala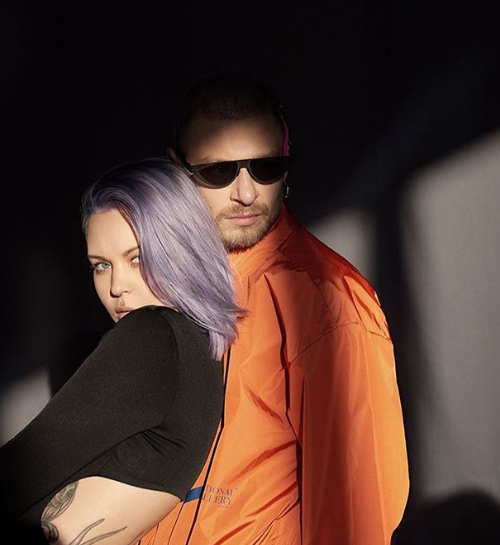 instagram.com/yukoua
YUKO combine folk vocals with complex electronic music. There are two people in the band: Yulia Yurina and Stas Korolev. For the National selection, YUKO did not write a special song, opting for one from their latest album DURA.
MARUV - Siren Song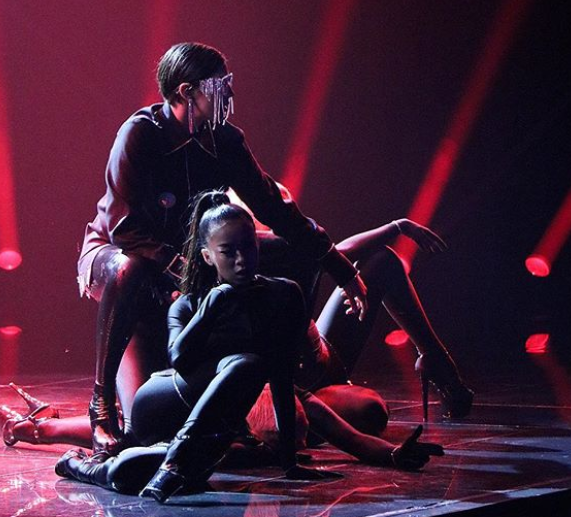 instagram.com/maruvofficial
MARUV is the most provocative contestant in this year's national selection. Behind the alias stands a Ukrainian singer, composer, poet and producer Anna Korsun. She emerged in the list of participants as a substitute for TAYANNA who chose to drop out at the last moment. It's not only the song that impresses but also the show she stages.
Brunettes Shoot Blondes - Houston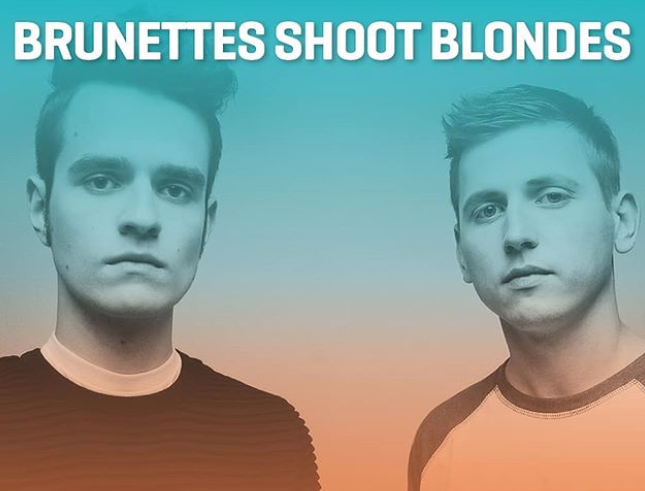 instagram.com/brunettesshootblondes
Specifically for the Eurovision contest, an Indie band from Kryvyi Rih, Brunettes Shoot Blondes, created a unique musical instrument – a hybrid grand piano, with dozens of other instruments embedded into it. The band gained prominence in September 2014 thanks to their viral video for the song Knock Knock, which was a hit on YouTube.
KAZKA - Apart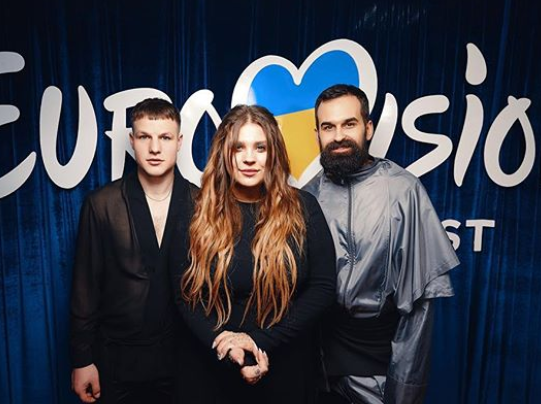 instagram.com/kazka.band
KAZKA is a Ukrainian music band that has become a sensation thanks to their hit "Plakala" which hit the SHAZAM world chart and broke all records on YouTube among Ukrainian artists. Apart is a personal history of relationships, fears and ways to overcome hardships. This is a manifesto song: love without limits, the band earlier said about their entry.
ANNA MARIA - My Road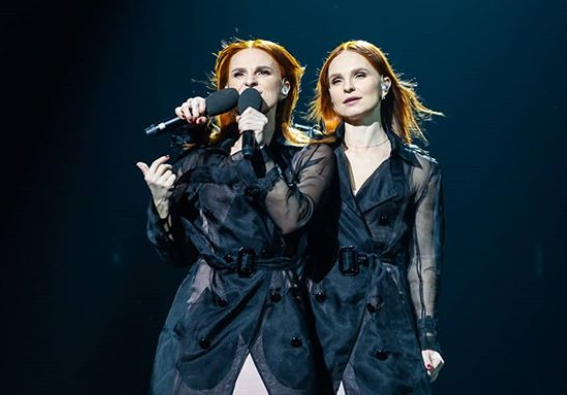 instagram.com/annamariaduet
In an interview with the Ukrainian media, twin sisters Anna and Maria Opanasiuk said that they did not perform in the occupied Crimea, although they continued visiting their family there.
As UNIAN reported, a participant from Ukraine will perform in the first semifinal of Eurovision 2019, which will be held in Israel on May 14.