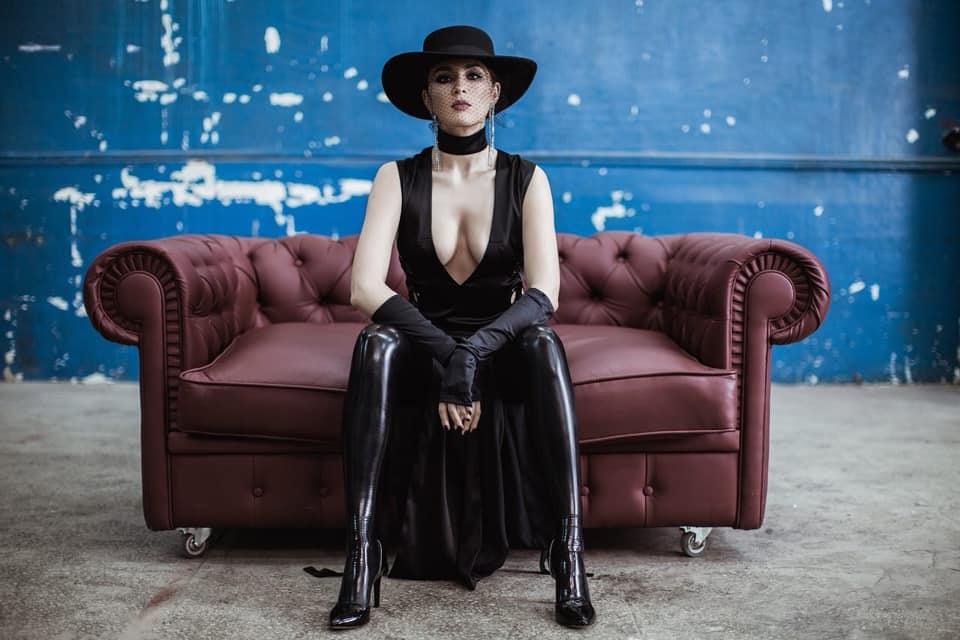 facebook.com/MaruvOfficial
MARUV, a winner of this year's national selection for the Eurovision song contest, has not been allowed to represent Ukraine in Tel Aviv, Israel, this May, according to UA:PBC, a public broadcaster that is entitled to sign a corresponding contract with the potential participant.
"The public broadcaster and MARUV, a singer who won the national selection for Eurovision, did not reach an agreement on the issue of her participation in the Eurovision Song Contest 2019 for a number of reasons," the report says.
It is noted that following the negotiations, the broadcaster and the artists failed to find a common vision regarding the mission of Ukraine's representative at the international song contest.
According to Eurovision rules, the broadcaster must ensure the non-political nature of the competition, while the developments around this year's national selection have signs of politicization.
Read alsoMARUV wins national selection to represent Ukraine at Eurovision 2019 (video)
"Public outrage, attempts of pressure from political forces, interference in the discussion on the part of cultural figures and information structures of the aggressor state [Russia] actually led to the politicization of the outcome of the national selection," the report says.
The Public Broadcaster also sees in this situation the threat of an escalation of the split in the Ukrainian society, which contradicts the objectives of UA:PBC.
As UNIAN reported earlier, MARUV was set to represent Ukraine at the Eurovision Song Contest 2019, which will be held in Israel.
A major debate erupted among Ukrainians following the national selection where MARUV sealed the victory. Many were furious over the fact that the artist has been touring across Russia despite the Kremlin's aggression against Ukraine, and, moreover, had at least two gigs, in Moscow and St Petersburg, scheduled for this spring.
On her Facebook page, the singer wrote that in order to participate in Eurovision 2019, she was ready to cancel the earlier scheduled tour to Russia.