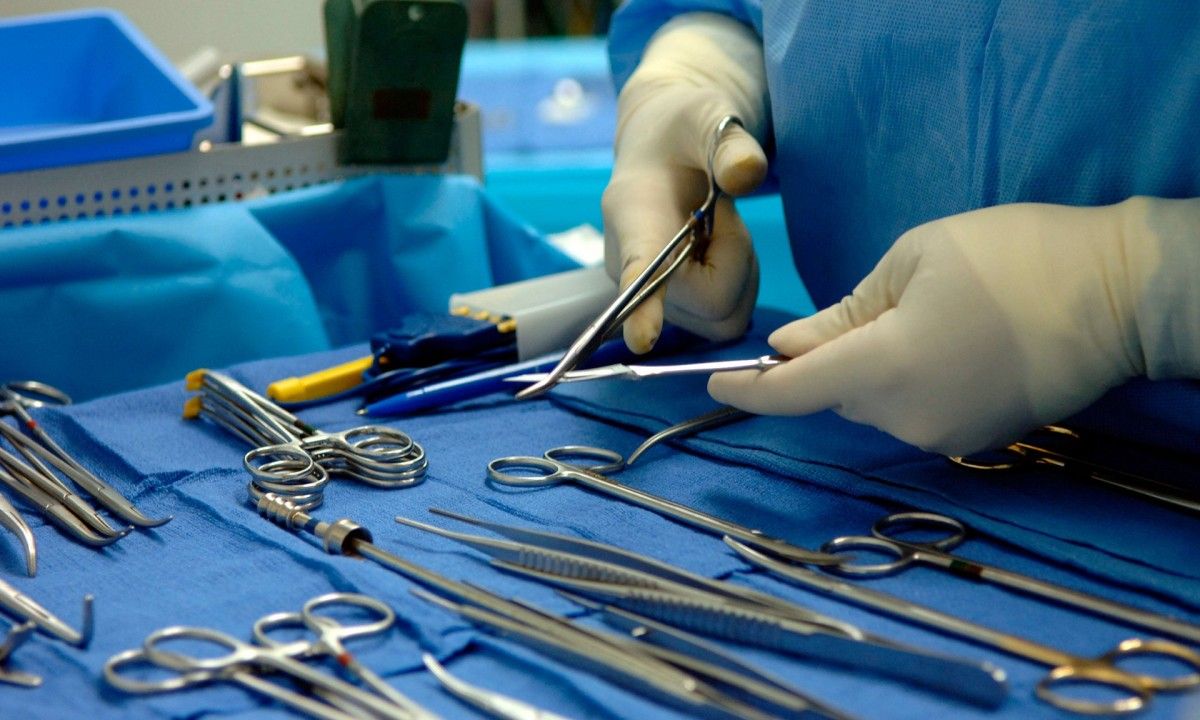 Frances Roberts/Alamy
The Verkhovna Rada, Ukraine's parliament, has passed a bill on amendments to certain legislative acts of Ukraine concerning the application of donation of organs and other anatomical materials to humans (registration No. 9461-e).
The relevant decision was backed by 231 MPs registered in the session hall, according to an UNIAN correspondent.
Read alsoOrgan transplantation in Ukraine under threat from Jan 1
The draft law amended the Civil Code of Ukraine, according to which a person under 18 may be a living donor of hematopoietic stem cells. This may take place in case if there is no adult capable compatible donor on the basis of medical indications; the recipient is a full-blood brother or sister of the donor; transplantation is carried out to save the life of the recipient.
The list of persons who are close relatives is also expanded; it is complemented by cousins, uncles, aunts, nephews, which will expand the circle of people for family donation.
It also provides that the family doctor can obtain consent for a post-mortem organ donation and has the right to add such information to the State Transplantation Information System.
Internationally, anatomical materials are allowed to be exchanged only, while hematopoietic stem cells are allowed to be bought or sold.
The law stipulates that prior to the launch of the State Transplantation Information System and the formation of the Recipients Register, but no later than January 1, 2020, the provisions of this law regarding the use of this system for organizing medical care with transplantation do not apply. At the same time, transplantation is organized on the basis of information contained on paper. It is also noted that before the start of the system's work and within the next three months from the date of its commencement, the decision on the possibility or impossibility of using transplantation of anatomical material from a donor corpse to a recipient is taken by a council of doctors of a health care institution for the recipient who is included in the list of waiting for transplantation. At the same time, prior to determining the qualification characteristics of the transplant coordinator in health care facilities, it is possible to assign persons who will perform such functions by an appropriate order.
The final provisions stipulate the law comes into force from the day following the day of its publication after the signing by the president of Ukraine.