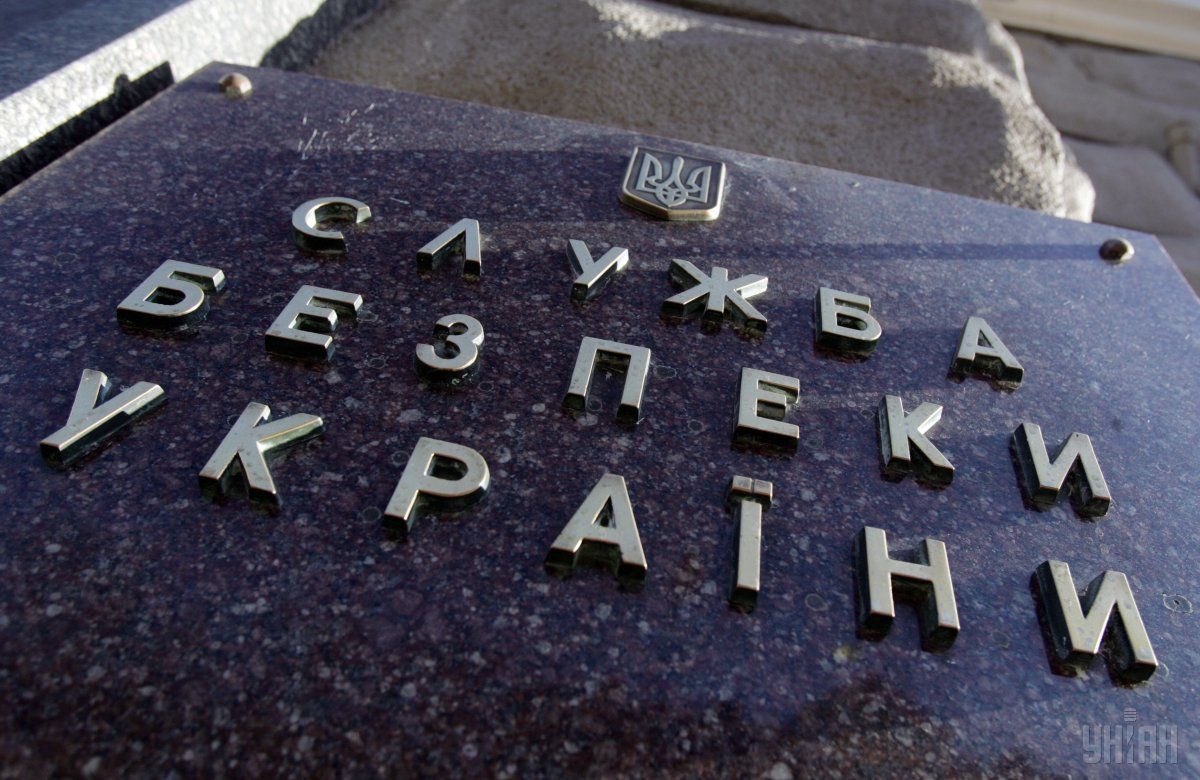 Photo from UNIAN
Operatives of the Security Service of Ukraine (SBU) who are part of Ukraine's Joint Forces deployed in Donbas to repel Russian aggression discovered in Donetsk region a cache full of weapons and ammunition n intended for the use in acts of sabotage and terrorist attacks.
SBU along with the local police forces discovered the arsenal in a private garage in the strategic port city of Mariupol, according to the SBU press service.
"Law enforcers seized from the cache a Russian-made special submachine gun with a silencer, a Kalashnikov assault rifle, a Margolin pistol, a Luger P38 pistol, two RPG-26 anti-tank grenade launchers, 3,000 5.45mm rounds, 1,000 9mm rounds, 10 RGD-5 and F-1 grenades with fuses, POM2r mine, four kilos of TNT and a remote detonator," the report says.
Read alsoUkrainian troops intercept drone spotted near ammo depot – General Staff
Security operatives established that the garage where the cache had been set up belongs to a resident of Kherson region, who is currently in Russia.
"Seized weapons and ammunition have been sent for examination" the SBU said, adding that further investigation is underway.