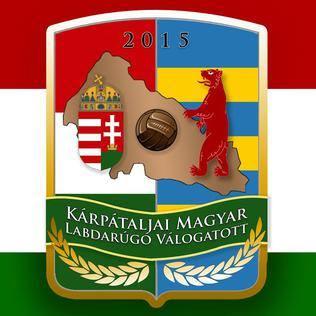 Facebook Rodion Shovkoshytniy
One of the deputies of the Berehovo District Council in Ukraine's western Zakarpattia region is suspected of high treason over his involvement in a football cup with participation of teams from unrecognized territories.
During the pre-trial investigation, the SBU security Service collected evidence proving that the official in June 2018 organized the participation of a sham "Zakarpattia Team" in the so-called "Unrecognized Republics" Football Cup, according to Apostrophe.
Read alsoUkraine slaps entry ban on Hungarian footballers of Zakarpattia club over participation in tournament of unrecognized states
Law enforcers have established that the deputy had personally formed a team consisting of locals who had long played for professional football clubs in other countries. He provided them with a branded team uniform and promoted a broad information campaign covering the tournament, which security officials stress posed a threat to Ukraine's national security.
It was revealed that the athletes from Zakarpattia sported uniform with a logo of the coat of arms, the flag, and the map of Zakarpattia region, combined with the state symbols of the neighboring European country. Experts concluded that the emblem of the fake team contained symbols that could be interpreted as declaring claims and encroachment on the territorial integrity of Ukraine.
SBU investigators handed the deputy a suspicion notice noting his deliberate actions to the detriment of Ukraine's sovereignty, territorial integrity, and information security of Ukraine.
The pretrial investigation continues.