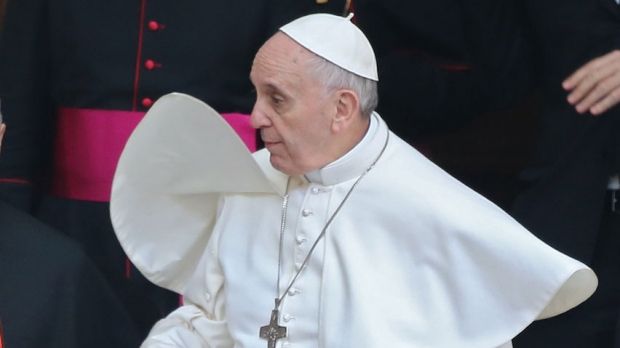 Photo from cbc.ca
"A few days ago I returned from the Vatican, where I met with Pope Francis. The day before yesterday we handed him a letter from Ukrainian President Petro Poroshenko with the invitation, and the Pope told us he would come to Ukraine," Tandit said.
"I want to congratulate Ukrainian people that Pope Francis, who prays for peace in our country, will likely visit us," Tandit said.
The last visit to independent Ukraine of a Catholic pontiff took place in 2001, when Pope John Paul II came to the country.