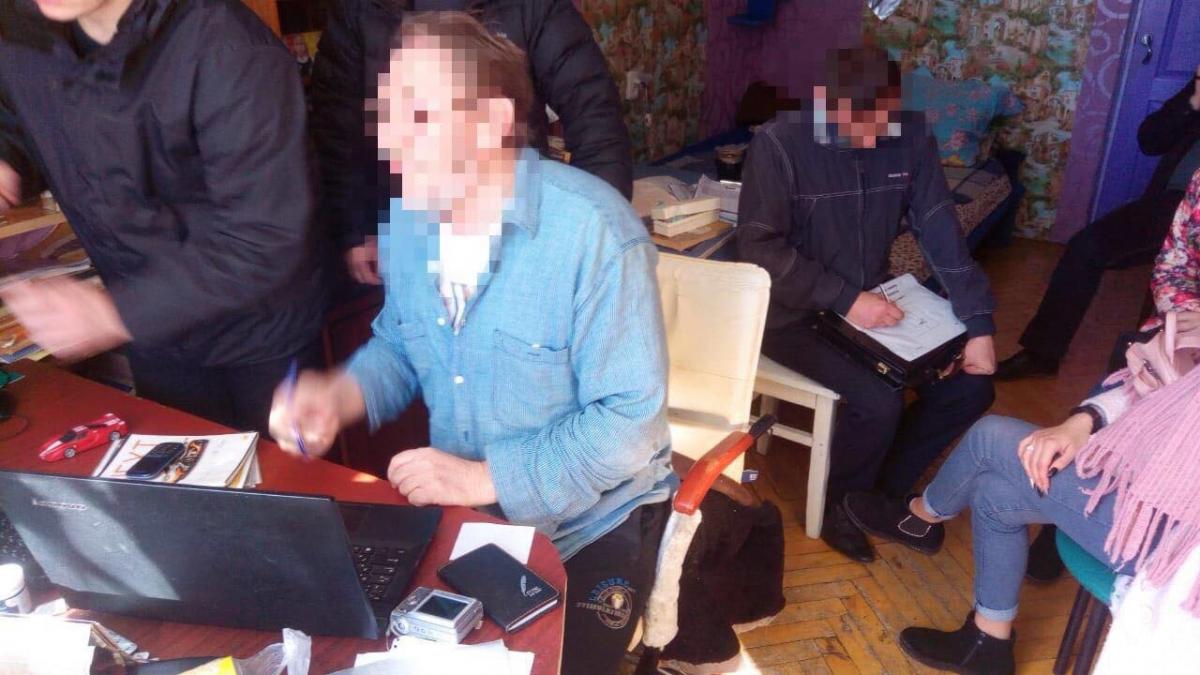 SBU
The Security Service of Ukraine reports its operatives have blocked the distribution of provocative anti-Ukrainian material aimed at inciting religious hatred.
The detainee, a Cherkasy-based "writer," who is a Russia native and a member of the Writers' Union of the Russian Federation, had been working under a supervision of Russian curators, the SBU press service notes.
Among the materials distributed on Russian-language online resources were articles condemning the creation of the new independent Orthodox Church of Ukraine and Constantinople's move to provide the Tomos of Autocephaly to the OCU.
Read alsoRussia to continue campaign promoting religious tensions in Ukraine– media
During a search of the perpetrator's home, security officials revealed and then sent for forensic examination computer equipment with provocative materials stored on it.
Investigative actions are under way.
As UNIAN reported earlier, the SBU said its military counterintel unit had exposed and documented the activities of a special information group codename Sapfir set up by Russia's military intelligence (commonly referred to as GRU) in the occupied Luhansk, as well as a human intelligence network of Russia's intelligence services in the territories under control of Ukrainian authorities, that's according to Serhii Levchenko, head of military counterintel.
The group was led by a Russian lieutenant colonel on active duty, and tasked with destabilizing the situation in Ukraine applying methods of hybrid information warfare, including with the use of social networks.