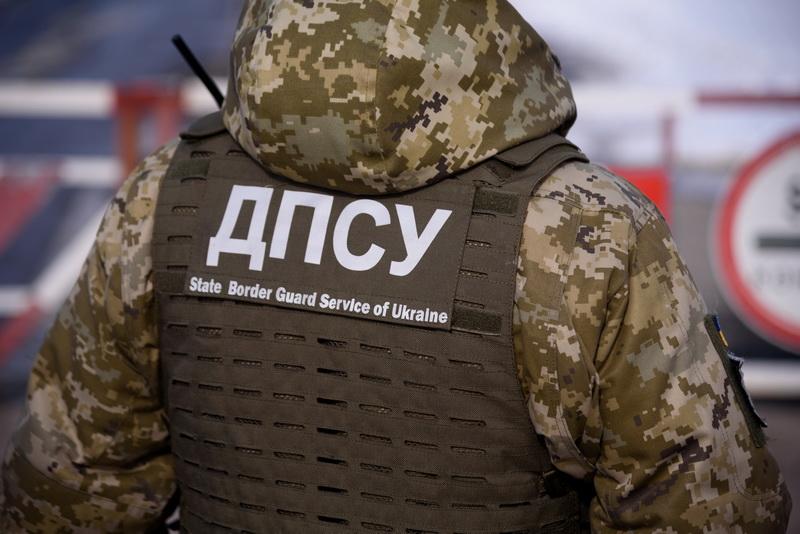 dpsu.gov.ua
Ukraine has intensified its military presence on the border with Moldova's breakaway region of Transnistria and on the administrative border with Russian-annexed Crimea ahead of presidential elections due on March 31.
The Kyiv authorities took these precautionary measures as Russia stations about 1,500 soldiers in the region of Transnistria, as reported by BalkanInsight.
Border Service of Ukraine spokesman Oleh Slobodyan said additional controls will be installed on the Transnistrian border next week. This will include border guards, national police and aviation activities.
Read alsoViolent provocations possible in occupied Donetsk on Ukraine election day – OSINT expert
In the presidential elections taking place in Ukraine on March 31, military and security issues are top priorities for all the candidates.
In the past few years, Ukraine has intensified an economic blockade on Russian-run Transnistria. It has also became more involved efforts to solve the frozen conflict between Moldova and the secessionist regime in Tiraspol, which is backed by Moscow.
The frozen conflict dates back to the Transnistrian conflict of 1991-1992, which left about 1,000 people dead and over 1,500 wounded.
Russia sent in peacekeepers to end fighting between pro-Russian separatists and Moldovan forces, who never left, despite Moldovan requests for Russia to withdraw its forces from Moldovan territory.
Ukraine fears a repeat scenario of what happened in 2014 in Crimea in its southern region of Odesa, which is close to Transnistria.
Russia annexed Crimea in March 2014 after deploying so-called "green men" in the area – Russian soldiers with no inscriptions, uniforms or tags.
Soon after the Crimean annexation, an armed conflict erupted in eastern Ukraine in the Donbas and Lugansk areas.