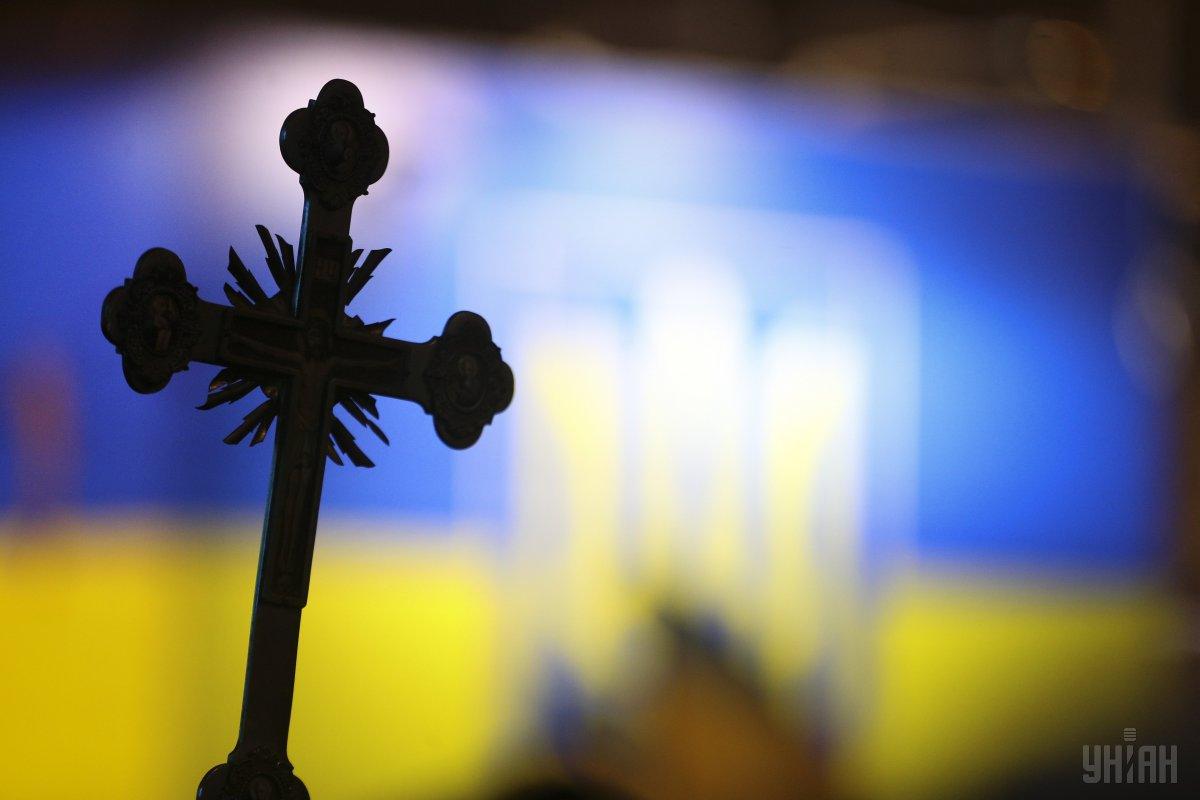 Photo from UNIAN
Over 500 parishes have already taken the decision to move from the Russian Orthodox Church in Ukraine, formerly known as the Moscow Patriarchate, to the newly formed Orthodox Church of Ukraine.
Volyn region remains Ukraine's transition leader with a number of parishes that have switched to the OCU having already exceeded a hundred. The total number of registered religious communities of the former Moscow Patriarchate in the said region is one of the largest in Ukraine – more than 600, according to the Dukhovniy [Religious] Front online outlet.
Many parishes also decided to move to the OCU in Vinnytsia, Khmelnytsky, Zhytomyr, Rivne, and Lviv regions.
Read alsoSBU exposes "writer" working for Russia to sow religious discord in Ukraine
In particular, in one of the districts of Lviv, all parishes of the former Moscow Patriarchate switched to the OCU.
Speaking at a Freedom of Speech panel show on ICTV, President Petro Poroshenko praised the high number of parishes who have already made their decision to join the new church independent of Russian influence.
UNIAN memo. The Unification Council of members of the Ukrainian Orthodox churches in Kyiv on December 15 elected Metropolitan of Pereyaslavsky and Bila Tserkva from the then Ukrainian Orthodox Church of the Kyiv Patriarchate Epifaniy (also known as Epiphanius I) as head of the new local Orthodox church in Ukraine.
On January 6, Epifaniy, as Primate of the Orthodox Church of Ukraine and Metropolitan of Kyiv and All Ukraine, received from Ecumenical Patriarch Bartholomew I in Istanbul the tomos of autocephaly (independence) of the Orthodox Church of Ukraine.
Metropolitan of Kyiv and All Ukraine Epifaniy was inaugurated as Primate of the newly created Orthodox Church of Ukraine at Kyiv's Saint Sophia Cathedral on February 3.