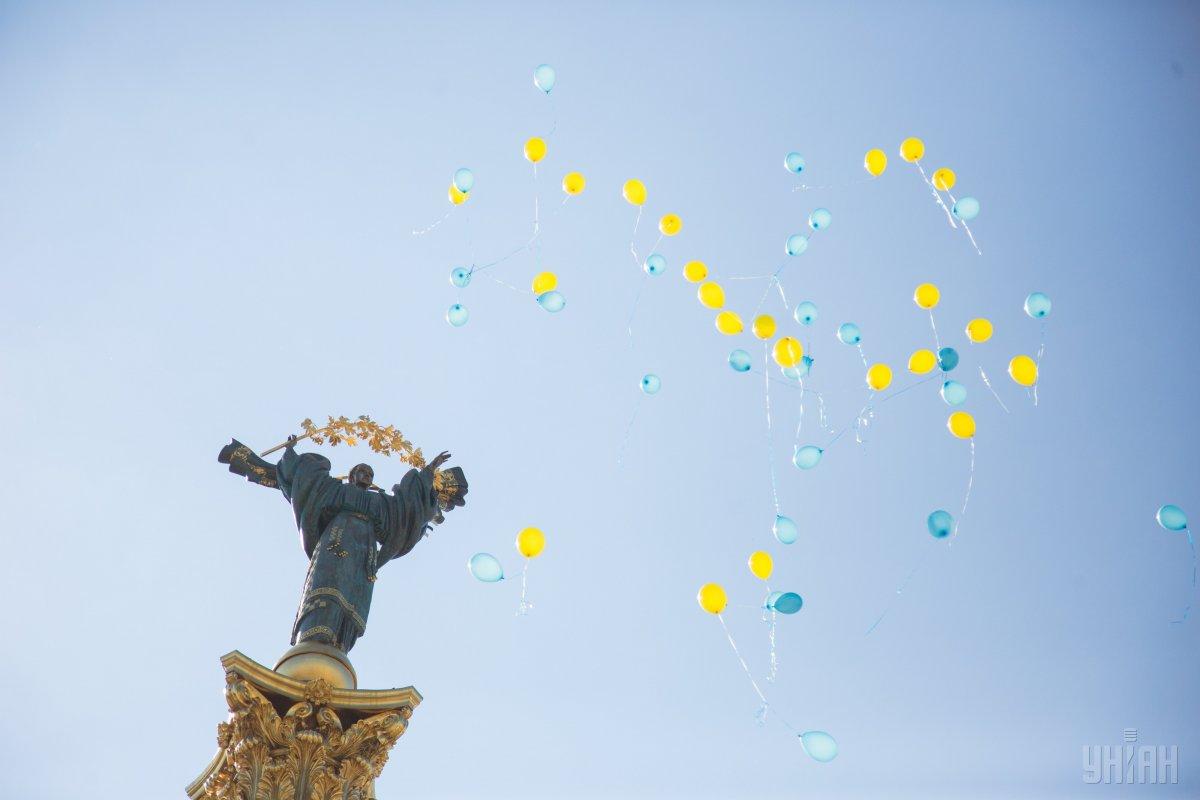 Photo from UNIAN
The countries in the World Happiness Report are rated based on the so-called "happiness index," which is calculated according to such indicators as life expectancy, social support, healthy lifestyle, freedom, generosity, corruption, and trust in the state.
The ranking is traditionally headed by the countries of northern Europe: Finland, Denmark, Norway, Iceland, and the Netherlands.
At the same time, African countries (Rwanda, South Sudan, Central African Republic, Tanzania), as well as Afghanistan, are traditionally at the bottom of the list, with their population being "unhappiest".
Read alsoUkrainian government wants to see Ukraine in Top 30 of Ease of Doing Business in three years
Myanmar, Swaziland, Ethiopia and Chad have become Ukraine's neighbors in the ranking.
Ukrainian "happiness index" has risen by over 0.3 over the past year, ensuring a rise from 138th place.
Meanwhile, Russia has lost nine points, dropping from 59th to 68th place.